Young girl, boy commit suicides in separate incidents in Nagpur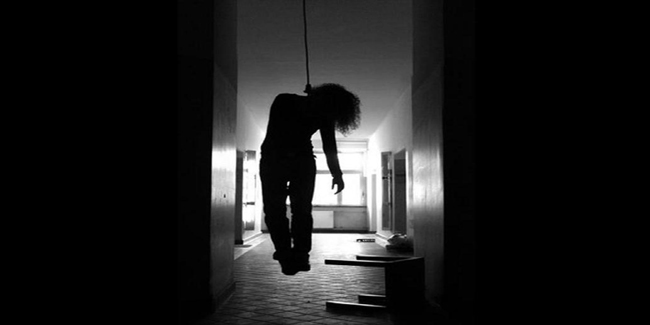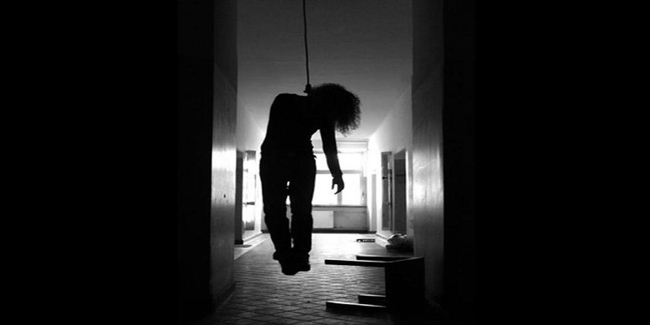 Nagpur News: In the separate incidents a young girl and a boy committed suicides in Nagpur. According to police, one Sneha Anandrao Ghaywat (24), a resident of Shanti Nagar, ended her life by hanging to ceiling fan hook with help of a nylon rope at about 6.30 pm. After sometime, the near and dear ones were shocked to find Sneha hanging in her room. They immediately brought Sneha down but it was too late as Sneha was already dead. The relatives of Sneha informed the Lakadganj Police Station who rushed to spot and, after preliminary enquiry, sent body of Sneha to Government Hospital for post-mortem. However, the reason behind Sneha taking the extreme step could not be ascertained as she did not leave any suicide note. Police have, at present, registered a case of accidental death and are probing the incident from all angles.
In another case, one Rahul Angad Yadav (27), a resident of Rajgruh Nagar, IEC Square, MIDC, committed suicide by hanging to ceiling fan hook with the help of an electric wire in his bedroom on Wednesday (May 22). The MIDC police after getting information of the incident reached the spot and after the paper work sent body of Rahul for post-mortem. In this suicide incident also the reason behind Rahul committing suicide could not be ascertained. The MIDC police have registered a case of accidental death and are investigation further.