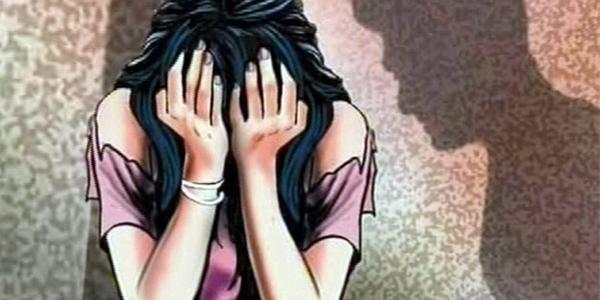 Nagpur News.
Two different cases of molestation were registered under Nandanvan and Sadar police stations on Monday.
In the first case, a youth was booked for molesting a 19-year-old-girl by assaulting her physically and verbally. The incident took place under the jurisdiction of Nandanvan police station.
Police said that the complainant was present at her cousin's house on Monday when accused Javed Gaffar Ahmed (25), a resident of Bhaldarpura, entered the house and started abusing the complainant. He was raging with anger alleging that the complainant had brought defame to his family by disclosing their affair. He threatened to kill the complainant, punched her on face and stomach, and used foul language against her.
Nandanvan police have registered a case under Sections 354, 294, 506 (b), and 323 of the IPC and have booked the accused Javed.
The second incident took place between November 10 and November 11 under the jurisdiction of Sadar police station. Cops have booked four persons in this regard.
According to details, four persons mistreated the complainant, who runs Green Vigil Organisation that works for the welfare of animals. Between November 10 and 11, accused Kamal Dhariwal, a resident of Jaika Apartment, behind Hotel Heritage, Civil Lines, passed indecent gestures to the 43-year-old complainant while another accused Surbhi Dhariwal threw garbage on the complainant and used foul language against her. Kamal, along with other accused Marsi Dicosta Salve and Rajendra Bora threatened to kill complainant's pet cat.
On the complaint lodged by the victim lady, Sadar police have slapped charges under Sections 354 (a)(2), 429, 511, 294, 506, 34 of the IPC read with sub sections 11 of the Prevention of Cruelty Against Animals against the accused and are investigating further.