Nagpur.

Guess some people never learn. While some learn from other's mistakes and are precautious, others just play into the hands of the hoodlums and cheat who dupe them of lakhs of rupees.
In a similar incident which occurred on February 24, 2015, a female employee was going to deposit cash of Rs 30,000/- (Rupee Thirty Thousand) into the bank account of her boss, some hoodlum who had prior information of her carrying Rs 30,000/- caught up with her in front of ICICI Bank on Itwari Road and gave a cock-and-bull story to her and escaped with the Rs 30,000/ from her possession.
According to police sources, the victim was identified as Santoshi Prakash Gupta aged 23 years and a resident of Lalganj, Kubharpura was going to deposit Rs 30,000/- into the Bank Account of her boss. When she neared ICICI Bank on Itwari Road, a conman approached the Santoshi and told her that he had already spoken to her boss whom he owes Rs 2 lakhs. The conman gave Rs 60,000/- to Santoshi and asked her to deposit Rs 60,000/- into the account of her boss. He went with her into the ICICI Bank. However, after some time, he came out with the female employee Santoshi and told her that he has spoken to her boss again and that she has to go to Shikshak Sahakari Bank to withdraw the balance of Rs one lakh seventy thousand (Rs, 1,70,000/-) from his account.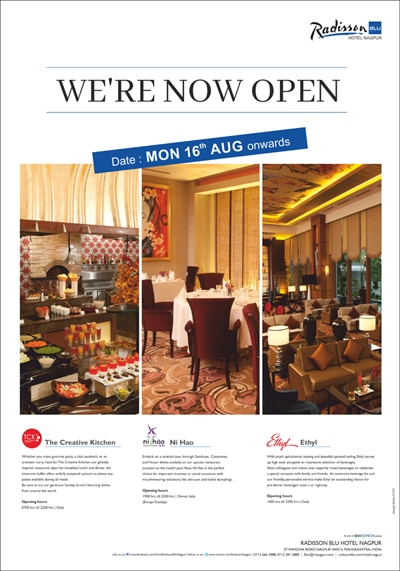 The conman asked her to give the 60,000/- (Sixty Thousand- i.e. 30,000 of the employee and 30,000 of the conman) in her possession along with the pay-in slip claiming that he will deposit the money while she goes to withdraw the money from Shikshak Sahakari Bank.
The gullible female employee Santoshi too fell prey to his con-stories and gave him the amount of Rs 60,000/- along with the pay-in-slip to the conman. As soon as the conman received the amount, he vanished from the spot. The young gullible employee waited for the conman to turn up but he never turned up. When she realized that she was conned, Santoshi Gupta rushed to Tehsil Police and lodged a complaint against the unidentified conman. Based on the complaint lodged by the victim, the Tehsil police have registered a case against unidentified accused and are investigating further.