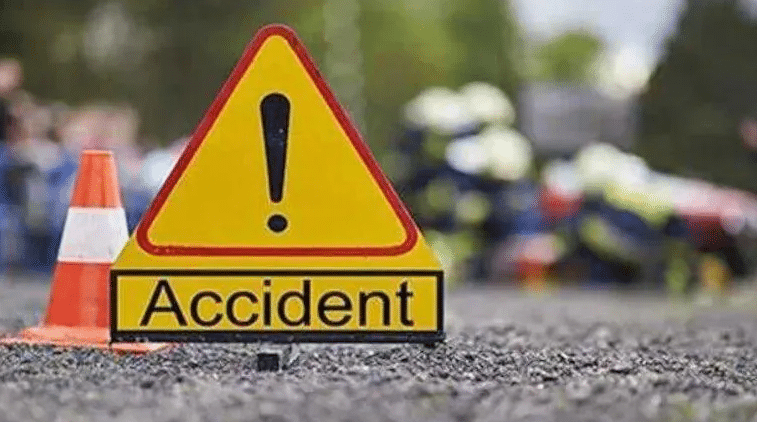 Nagpur: Reckless driving by a truck driver as well as a bike rider resulted in a gory mishap in which a young couple was killed in Kamptee on Monday afternoon.
The deceased have been identified as Vaibhav Suresh Shambharkar (24), a resident of Kashi Nagar, Rameshwari Road, behind Sunrise School and Mohini Krishnabihari Tiwari (19), a resident of Quarter No EL/164/3, Railway Colony, Motibagh.
According to reports, Vaibhav was a Security Guard at Nagpur Metro Rail Project. Mohini was a marketing executive with Internacia India Marketing Pvt Ltd, Ranala, Kamptee. On Monday around 1 pm, Vaibhav and Mohini were heading towards Kanhan on a motorcycle (MH-49/W-6568). Vaibhav lost control of his speeding bike while allegedly overtaking the truck near Jaistambh Square in Kamptee. He and pillion rider Mohini fell off the bike after hitting the truck and suffered serious injuries. The truck driver abandoned the vehicle after a short distance and ran away fearing public violence.
Seriously injured Vaibhav and Mohini were rushed to Sub-District Hospital where the doctors declared them brought dead. Later, Juni Kamptee Police arrested truck driver Sonu Manik Sahare (26), a resident of New Yerkheda, on charges under Sections 279 and 304(A) of the Indian penal Code. PSI Kalpana Katare is conducting further investigation.