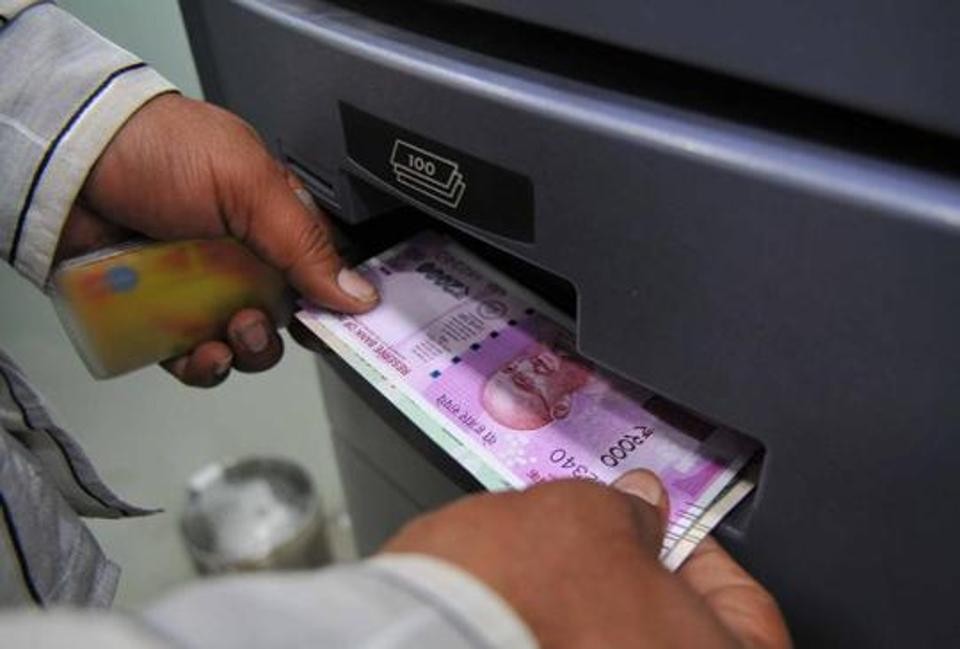 New Delhi: Using the ATM of your spouse or your sibling may be an everyday act, but you may not be aware of the fact that doing so might land you in trouble.According to a media report, a Bengaluru woman, who was on maternity leave, had given her ATM card to her husband to withdraw money, without knowing that doing so will turn out to be costly.
This is because of the banking rules, which clearly state that an ATM card in non-transferrable and can be used only and only by the account holder.In November 2013, Vandana, a resident of Bengaluru's Marathahalli, had given her ATM card to her husband Rajesh Kumar to withdraw Rs 25,000. When Rajesh used the card at a nearby SBI ATM, it gave out a slip showing the amount was debited from the account, but the money was never released.
When they complained to the SBI, the bank cited the 'non-transferrable' rule and disproved the claim for return of money.Vandana then moved the Consumer Court in Bengaluru against the bank. She asserted that she could not move out of home as she had just given birth to a baby, which is why she had asked her husband to withdraw money from the ATM.At first the SBI call centre had informed the couple that it was a simple ATM fault and that the money would be reverted to the account within 24 hours. However, when they did not get back the money, Rajesh approached the bank's Helicopter Division branch at HAL with a formal complaint.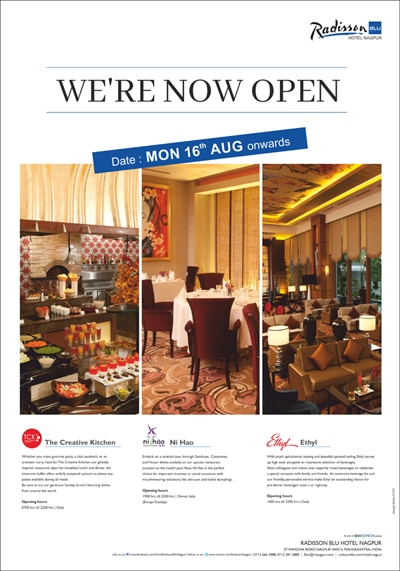 However, the bank surprisingly closed the case soon, claiming that the customer had got the money.The couple again lodged a complaint with the bank, this time with the CCTV footage of the ATM which showed that the amount was not dispensed. An investigation committee of the bank then ruled that the footage did not show Vandana, who is the cardholder.Refusing to give up, Vandana then took help of the RTI to obtain a cash verification report of the SBI ATM for the day the transaction was done, which showed Rs 25,000 excess cash in the machine.
In the case which continued for three-and-a-half years, Vandana insisted that SBI should return her money which was lost due to an ATM fault. On the other hand, the bank cited the rule that sharing PIN with someone was a violation of the banking rules.Ultimately, the court gave its verdict on May 29, 2018, ruling that Vandana should have given a self-cheque or an authorisation letter to her husband for withdrawing money from her debit card, thereby dismissing the case.