Nagpur: YogSutra – an upscale yoga workshop squad has once again subtly put up the delighful yoga experience for the city's workout fanatics.
On International Yoga Day, YogSutra by Sunita Wadhwan has called upon the young and old, kids and women to motivate and inspire them. And all of them enjoyed the day under the guidance of their yoga guru.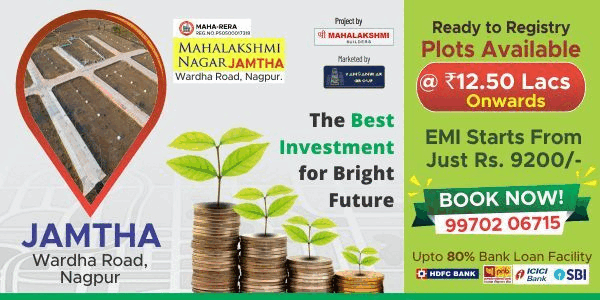 As they say Yoga is more than just burning your calories and toning your muscles, so was evident from the event. Everyone attending the session was seen working out on their body, mind and soul. It was all about reaching a stage where one attains self. With deep breathing techniques, Yoga truly embodies symphony of body and mind, thought and action, restraint and fulfilment, harmony between man and nature and a holistic approach to health and well-being.

The event was also graced by the 92 year old yoga member who also inaugurated the event. A new form of artistic and dance yoga was introduced which wired a great enthusiasm in the crowd. Not only, for the citizens the workshop was also held for the railway officers who got to learn ways to lead healthy life. They were asked to follow 3 practices everyday for a healthier living.
Sunita Wadhwan was also awarded and appreciated for her artistic choreography dance in yoga and her contribution to the society through yoga and nonetheless, for her free workshops.