Yet another Zomato delivery boy dies in road accident, Co. clears stands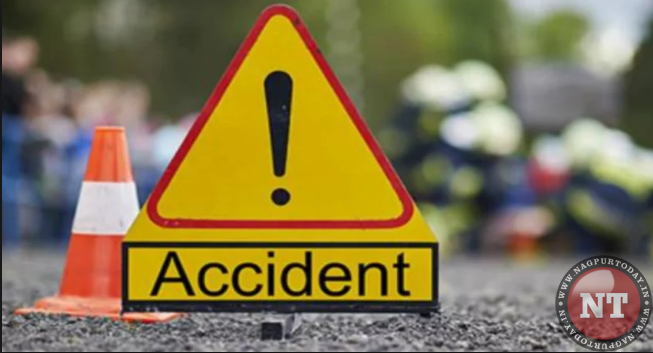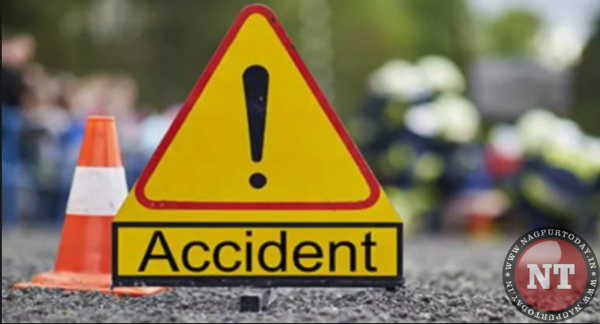 Nagpur: In a bid to deliver the food fast and hot, the app-based food delivery system is turning fatal for those engaged in carrying the food to the customers' homes. In yet another mishap, a delivery boy of on-line food delivery platform 'Zomato' was killed in road mishap near YCCE College in MIDC on Saturday night.
This is the second fatal accident of Zomato delivery boy within a fortnight in city. On August 7, a 29-year-old delivery boy – Nilesh Wasnik – of 'Zomato' was killed when a speeding car knocked him dead at WHC Road.
Food delivery apps like Zomato, Swiggy and Uber Eats have engaged many boys to pick the order from the food joint and deliver it at users' doorstep. The boys often speed up their bikes to reach their destination and even jump traffic signals quite often.
According to police, Arjun Ramkrishna Pawar (21), a resident of Jaitala, was returning home on his motorcycle after delivering a food parcel in Hingna at 10 pm. A speeding truck (MH40/BG-7818) came from behind and hit the motorcycle when Arjun was taking a turn near St Xavier's school.
Arjun was crushed under rear wheels of the truck and suffered serious injuries. Profusely bleeding Arjun was rushed to a hospital where doctors declared him brought dead.
Meanwhile, Zomato's official spokesperson, in its mail to Nagpur Today said, "We are deeply saddened by the untimely demise of Arjun Pawar, due to this unfortunate road accident. Our delivery partners are the face of our company. We care deeply about their well being and do not promote any policy that would put their lives at risk. We will continue to do the best job that we can, which includes continuously educating our delivery partners about road safety measures."
Zomato spokesperson added, "Zomato cares for and provides life insurance coverage to all our delivery partners. We also extend additional proactive support (financial and otherwise) to the family members of the deceased."
Meanwhile a police officer informed that Arjun was not wearing helmet. The truck was also in high speed and driver failed to control the vehicle while negotiating a turn. Police have arrested truck driver Mahesh Shivlal Dupare (37), a resident of registering offence under Sections 279, 304 (a) of the Indian Penal Code. Further investigation is on.
These two deaths of Zomato delivery boys have raised serious concern over operation style of the company. The law enforcement agency needs to deal with the issue with immediate Effect To save live young delivery boys.
Meanwhile, hundreds of his colleagues and family members stormed into Sitabuldi Police Station and staged a demonstration.