Nagpur: In yet another incident of chain snatching, a 58 year old woman was relieved of her gold mangalsutra at Jaiprakash Nagar, while she was heading to home after visiting a temple, on Sunday night.
Complainant Pushpa Hariharan Ayyar (58) resident of Plot. No.17, Saptshri High court society, Govind Nagar, was heading towards home at 7:30 pm. However when she approached Jaiprakash Nagar, a man apparently in his early 20s zoomed past her on white activa and snatched away her mangalsutra worth Rs 51,000, before the complainant could raise an alarm.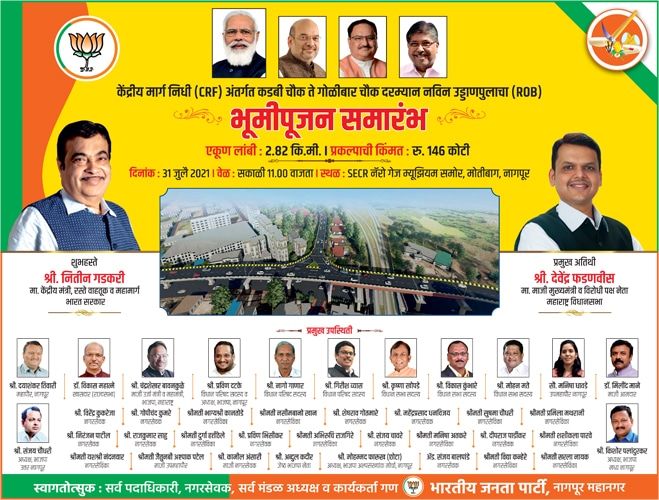 Subsequently, the victim rushed towards Sonegaon police station and filed a complaint.
Sonegaon police has registered a case under section 392 of IPC. Further probe is underway.