Nagpur News.
As the tragic car crash on Wednesday night near university campus square killed two students while injuring two others, another life was cut short by a speeding tipper truck  while another was severely injured. The accident took place at 10.15pm on Thursday at Manewada square. Tension prevailed till late night at Manewada square.
The deceased Aju Wanjare was riding on his Freedom motorcycle (MH 31 5053) with another person when a speeding tipper truck (MH 31 CB 6361) hit his motorcycle. Aju fell off from the bike while the other person fell away on another side.
The truck did not stop and went ahead crushing Aju under its wheels and killing him on the spot. The pillion rider too was badly injured. The truck driver stopped the truck and fled from the spot. Angry mobs pelted stones on the truck and tried to set it on fire.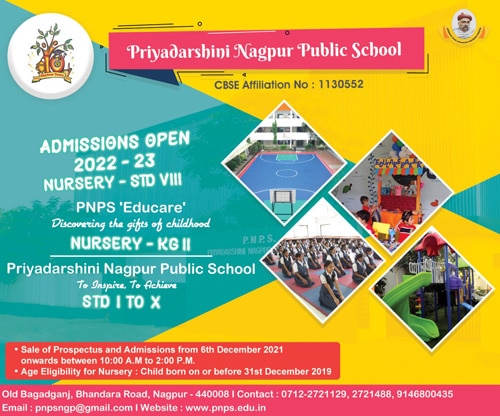 A team of police officers rushed to the spot immediately and brought situation under control. The fire brigade too reached the spot.
Details about the deceased and injured person could not be confirmed till late night.