Nagpur: In yet another house-breaking incident in which the burglars not only laid their hands on valuables but also decamped with the car of the owner.
Vinod Nagorao Bante (46), resident of Dinkar Colony, Tandapeth, locked his house around 8 am on March 18 and along with family went to his new apartment situated near Ayachit Mandir, Lakdipul. Taking advantage, the burglars gained entry into his house by breaking the lock open and first laid their hands on Rs 2000 cash kept in a bedroom almirah. While, decamping, the miscreants also took away Bante's Maruti WagonR car (MH-49/U 0445) worth Rs 2.50 lakh with them. When the theft came to notice, Bante lodged a complaint with Pachpaoli police in this connection.
WPSI P P Awchar has booked the unidentified burglars under Sections 454, 457, 380 of the IPC and looking for them.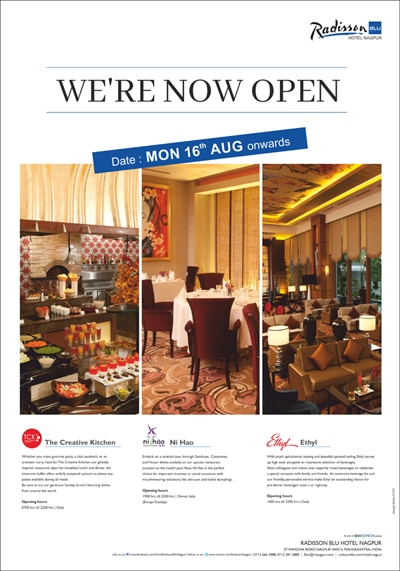 In the similar sensational housebreaking theft in the city, unidentified thieves had burgled cash and gold ornaments, worth over Rs two lakh from the Laxmi Nagar residence of a retired bank officer and took away his Volkswagen Vento car worth Rs 5.44 lakh. A resident of Flat No. 10, III floor, Chanakya Apartment, Plot No 341, Laxmi Nagar, retired Bank of Maharashtra officer Shirish Shivram Desai (60) locked his house around 9.30 pm on March 13 and went to Pune to meet his daughter. Between March 13 and 8.30 am on March 21, thieves struck at his house. They cut the fibre sheet of the terrace shed and sneaked into his flat.
The intruders broke the lock of the almirah in the bedroom and collected Rs 10,000 cash, gold ornaments and keys of Desai's Volkswagen Vento car (MH-31/EK-5612). The thieves then came to the ground floor from the terrace, boarded Desai's car and fled with the booty. The incident came to light when Desai returned home around 8.30 am on Tuesday. After he entered the flat by opening the lock of the main door, he was shocked to find the cash and ornaments stolen. Even his car was missing from the parking slot.