NEW DELHI: BJP on Monday announced that former IPS officer Kiran Bedi will be its chief ministerial candidate for the upcoming elections in Delhi.  Bedi will contest from Krishna Nagar constituency in East Delhi.
Addressing a news conference after the party's central election committee meet, BJP president Amit Shah said, "BJP's parliamentary board has decided that the party will contest Delhi elections under the leadership of Kiran Bedi. She will also be the our CM candidate."
"The decision to make Kiran Bedi the party's chief ministerial candidate for Delhi was supported by all members," Shah told reporters.
"We want her to contest from Krishna Nagar so that she is able devote time to other constituencies as well," Shah said.
Shah added that BJP will fight these elections in alliance with the Akali Dal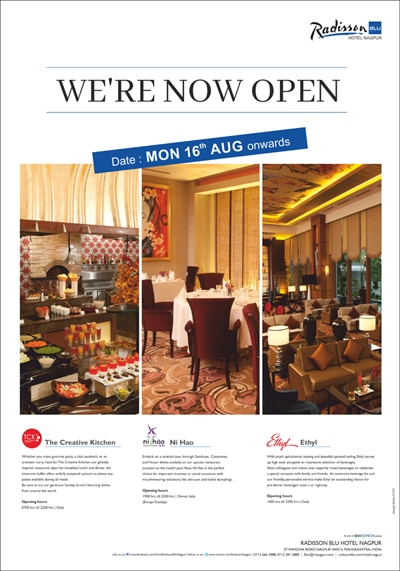 Dismissing reports that there is dissent in the party following Bedi's induction, Shah said, "There is no discord among the party members, it was only media speculation."
Kiran Bedi was inducted into the saffron party on January 16 amid strong indication that it could project the country's first woman IPS officer as its CM candidate.
That the former top cop is better placed than the old-timers came through clearly in Amit Shah's effusive praise for Bedi.
Shah, while inducting Bedi into the party, had said, "Kiran Bedi's constructive contribution will play an important role in ensuring that BJP lives up to the expectation of the people in the election and in any future government."
Bedi, who has 40 years of experience as a civil servant, says that she will use her vast experience entirely for Delhi.
A decision to go to polls with Bedi as its spearhead marks the reversal of BJP's stand under PM Modi and Shah not to project a CM candidate in states where it is not in power. It is a reflection of the poor bench strength in the party as well as the acknowledgement that Harsh Vardhan, the party's choice in the last polls, may not prove to be adequate for scoring a clear win over Kejriwal.