Nagpur/Akola: Senior BJP leader Yashwant Sinha, who has opened a front against his own government over the demands of farmers, was detained by the Akola police on Monday evening. However, he refused to budge and continued his agitation at Police Headquarters Ground since Monday night. Sinha was detained during the farmers' morcha taken out to the office of District Collector. The rebel BJP leader had food at the agitation site and slept there.
Protesting against what he called the government's "apathy" towards farmers of the Vidarbha region, Sinha said that he won't end his agitation till the farmers' demands are met. He has even threatened to go on 'fast unto death.'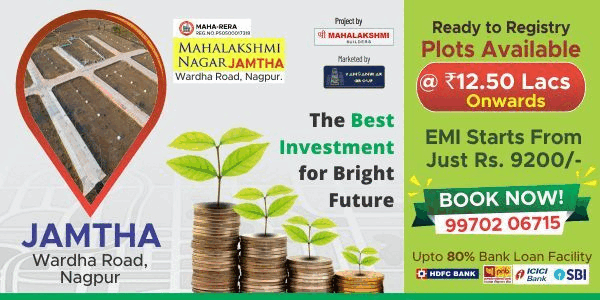 Another rebel BJP leader, Nana Patole, who is party's MP from Gondia-Bhandara, said that other party leaders such as Varun Gandhi, Shatrughan Sinha, and Arun Shourie too reaching Akola and participate in the agitation. Patole himself arrived in Akola on Tuesday.
Yashwant Sinha talked to Shiv Sena chief Uddhav Thackeray and NCP supremo Sharad Pawar on phone. Both the leaders declared their support to the agitation.
Meanwhile, Tushar Gandhi, the grandson of Mahatma Gandhi, and RPI leader Prakash Ambedkar visited the Police Headquarters Ground and met Yashwant Sinha. They discussed about the agitation and demands of farmers.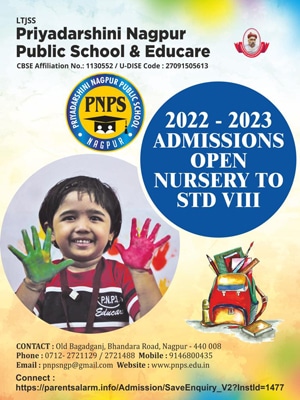 According to Nana Patole, the agitating leader tried to contact Chief Minister Devendra Fadnavis and apprise him about the demands of farmers. But the Chief Minister, instead of talking to Sinha, conveyed a message that he should hold discussions with the Prime Minister.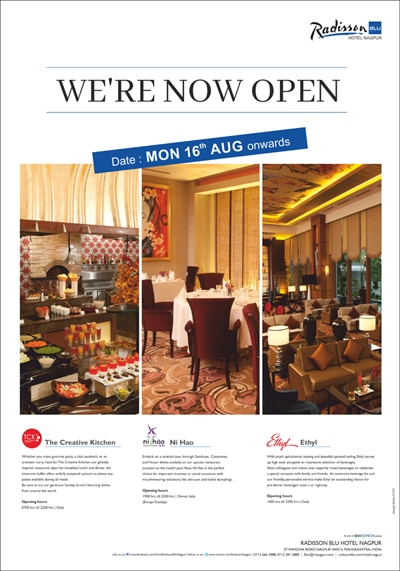 The demands of farmers:
Implementation of Swaminathan Commission recommendations.
Total loan waiver for farmers of the state.
Appropriate Minimum Support Price for crops and other demands.
Yashwant Sinha, a former Union Finance Minister and whose son Jayant Sinha is a Union Minister, is leading a protest by hundreds of cotton and soyabean farmers who are demanding compensation for damage to crops due to pests. They also want the government to procure the entire crop produced by a farmer.
Meanwhile, several BJP leaders as well as Opposition leaders have declared their support to the agitation launched by Yashwant Sinha. Former Maharashtra Chief Minister and MPCC President Ashok Chavan talked to Sinha on phone and extended his party's support to the demands of farmers. Terming the arrest of Sinha as against the spirit of democracy, Chavan blamed the flawed policies of government for the precarious condition of farmers.
The Bharip Bahujan Mahasangh too has supported the agitation. The local unit of Shiv Sena, led by District President Nitin Deshmukh, resorted to 'rasta roko' agitation in support of agitation launched by Yashwant Sinha. Other leaders from various political parties are also extending their support. Shiv Sena MLA Gopikishan Bajoriya, Congress leader Sudhakar Gangane, former legislator Laxman Tayade, Haridas Bhade and others met Sinha and rallied behind the demands of farmers.
Sinha — who has often taken a contrarian view within the party, most recently criticising the implementation of GST by the BJP Government at the Centre — said he did not wish to turn his protest into "party politics." He was in Akola he said because he had promised to help farmers in distress if their demands were not met.