Do you like to know everything that's buzzing in Nagpur? Like our page to stay updated!
[supsystic-slider id=174 position="center"]
World is going crazy with the concept of "Man Vs Food". If you want your own little victory then this is quite a fight to take on. This super funky dinner challenge is definitely the kind of thought you'll want to hold on, to hang out with friends, and gain some popularity.
Yogesh Bahal owner of "Carnations rooftop restaurant and terrace lounge", has been toying with this idea and has been on the go to bring this idea to the forefront. Being a foodie himself, he drew inspiration from "Man Vs Food" challenge. Eventually, with lots of probing he popped up with the idea of "Bunny Chow", following which the"Hogging Monkey" challenge was held. Almost 5-6 entrants participated. The challenge was you have to complete whole "Bunny Chaw" in 10 mins. The one finishing it upwill win Rs 4000 of "Carnation" voucher and also Rs 1000 of bakery voucher. Foodie Contestants were excited and eagerly waiting to beat the challenge.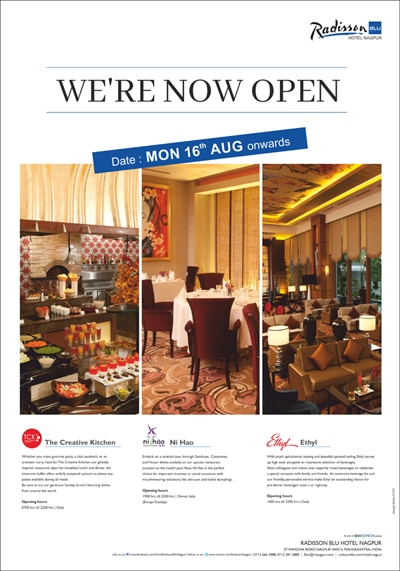 One of the participants Swapnil Gedam was empty stomach since morning and looking forward to beat the challenge. Everyone was pumped up. At the start it was neck to neck competition but no one was able to complete it. Just to keep up the spirit YogeshBahal gave Rs 500 voucher to all participants out there. So it was win-win situation.
And if you feel that you could have beaten "Hogging Monkey" challenge, no worries because now it's going to hit up the date 24th of every month.
So freeze your date for theupcoming "Hogging Monkey" challenge.
Address:
33 Limbanna Enclave, Mount road, Sadar-440001