Yashodhara Police Station holds Senior Citizens meet

Slug: An attempt to increase police public inter-personal-relations
Nagpur Today: With an intention to improve the police-public relationship in the city, the police officials of Yashodhara Police Station organised a Senior Citizens Meet on March 15, 2014.
The improvement of the inter-personal-relationship between police and public was felt as an important move to increase public cooperation as the most important ingredient in police investigation or day to day functioning. The public opinion about the police was indicative of the legitimacy of increased state power, with officers acting as a unique point of contact between political elites and the wider public. Who are the 'public'?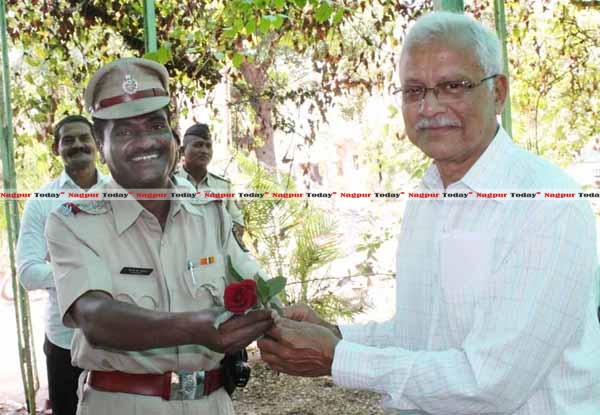 The public includes people from all walks of life, from different religions, ages, class, languages, professions, etc. from our city.
With efficient guidance from Senior Police Officials in the city, which included Director General of Police Sanjeev Dayal, Nagpur Police Commissioner K K Pathak, Joint Commissioner of Police (Nagpur City) Sanjay Sexena, DCP North Region Shrikant Torwade, DCP Zone 3 Sanjay Darade, ACP Lakhadganj Nitaram Kumare, In-Charge Police Inspector of Yashodhara Police Station Senior Police Inspector Bhimrao organized this meet. Member of the Police Shantata Committee, Yashodhara Police Station Mukundrao N Jibkaate was also present on the occasion.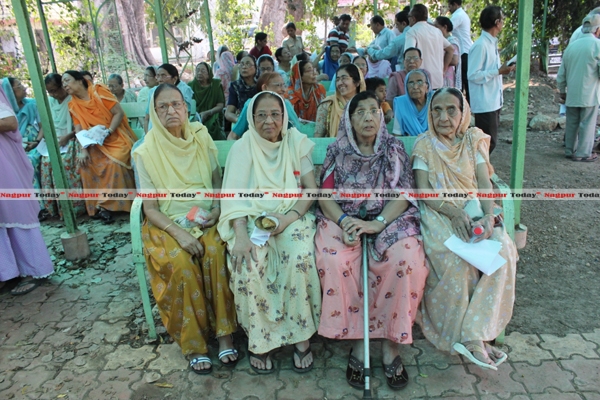 During the Senior Citizens' meet, after the senior citizens were felicitated they Senior Police Inspector Bhimrao Nandurkar, while acknowledging the seniority, their experience and other wisdom, asked them for their advice on How to ensure law and order during the two major events that will soon take place in the city i.e. Lok Sabha Elections of 2014 and the Holi Festival. How to ensure Peaceful, Free and Fair elections and Holi Festival in the Yashodhara Police Station Jurisdiction.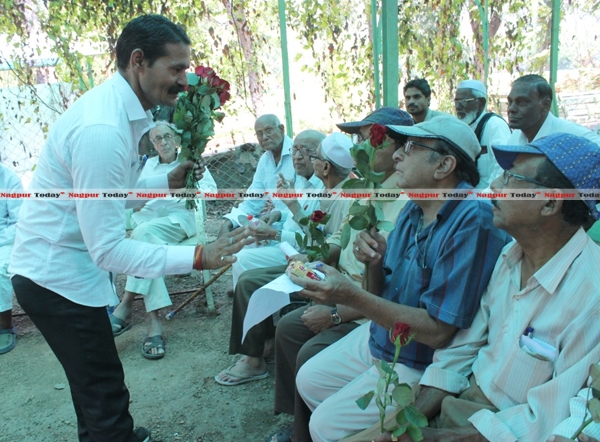 The senior citizens gave very valuable advices. The senior citizens lauded the efforts of the police officials of the Yashodhara Police Station in maintaining law and order in the jurisdiction.
The senior citizens also asked the traffic police officials of Yashodhara Police Station to ensure smooth traffic on the roads in Yashodhara. During the meet, the police officials displayed and explained the analysis of the crime occurrence, investigation, detection and solving of case etc.