Nagpur: Yash Pravin Chandak , a student of  Dr.Ambedkar Junior College, Nagpur has emerged a Nagpur Topper with a score of 97.85% in science stream,  most probably in Vidarbha too.
Rupal Gupta has topped Commerce Stream with 97.08%
Student of  Shivaji Science College Prasad Ajay Channewar  is close to Yash by scoring 97.23%
According to information available so far in Science stream  Top score are as follows: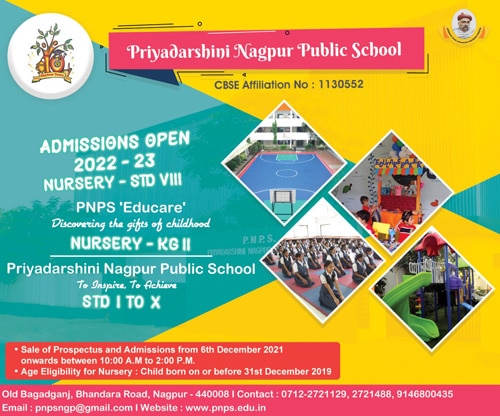 Yash Chandak : 97.85%
Prasad Ajay Channewar : 97.23%
Shreeya Sabu: 97.23%
Twinkle Chaudhari : 97.07%
In Commerce:
Rupal Gupta : 97.085
Veda Dabke: 95.38%
Shreyas Bhagwan :94.10%
Pass score of  Dr.Ambedkar Junior College is 99.20 %  and Shivaji Science college is 98.63%
The Results of HSC was declared today with  girls outclassing the boys again .  Success rate for the girls in the 2015 exams is 92.90 % against the boys' 85.89 %, according to official statistics.
Bhandhara top Division with 94.68 , Nagpur was close to 92.68%
Officials said that more than 62927 students appeared for the class XII boards this year from Nagpur with around 56241 of this number managing to score above the pass percentage.