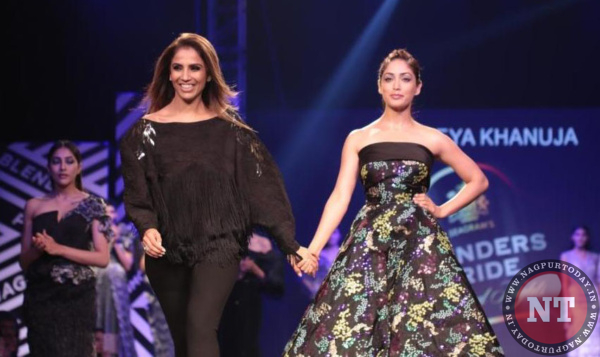 Nagpur Today.
B-town hottie and gorgeous actress Yami Gautam recently sizzled at the Blenders Pride Magical Nights held in Nagpur. The show was consciously themed on 'Style: More Than You Think'. The evening was an eclectic mélange of stylish designs showcased by designer Tanieya Khanuja. The show was perfectly tuned up with the eccentric beats by Grain ft. Komorebi. Yami was at her stylish best as she charmed everyone in perfect outfit designed by Tanieya Khanuja.
The core theme 'Style : More than you Think' – is a celebration of the authenticity and uniqueness of style, which is all about breaking stereotypes and defying conventions by showing to the world that there is more to one' style which the world doesn't know about. Weaving these nuances of style together was the core essence of the event.
Commenting on the occasion, Raja Bannerji, Assistant Vice President, Pernod Ricard India, said, "For today's consumer, having a unique style and expressing the same is non-negotiable. Style, hence is fundamentally democratic. It is every individual's potential to create their unique identity and to strive for authenticity which breaks stereotypes. Blenders Pride Magical Nights, brings the same alive through 'style: more than you think', with an eclectic mix of the most stylish in fashion, music and Bollywood. It continues to deliver a never seen before and exciting experience to the consumers."
Walking the ramp with her sparkling charisma, Yami Gautam enthralled the audience with style and flair. Grain ft. Komorebi thrilled everyone with an energetic performance laced with contemporary beats and soulful vocals.
Yami Gautam said, "Blenders Pride Magical Nights brings forth a unique take on style each year and this time it's no different. The core theme of 'Style: More than you think' is a true reflection of my personality as I have strived to move beyond the age old conventions to establish my own style and celebrate authenticity. I am thrilled that I walk the ramp tonight at this iconic platform and celebrated style like never before."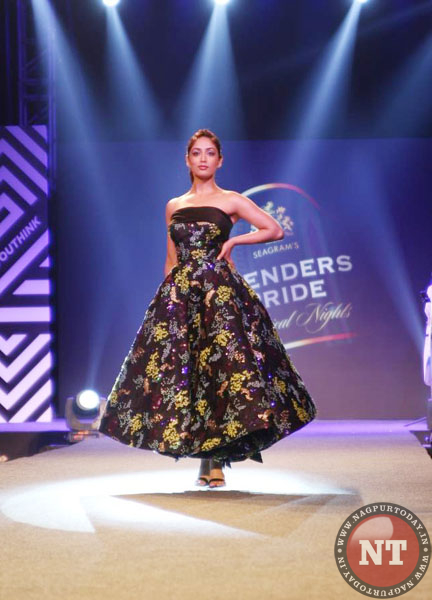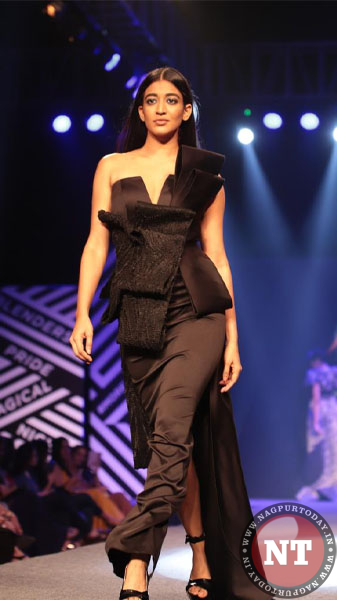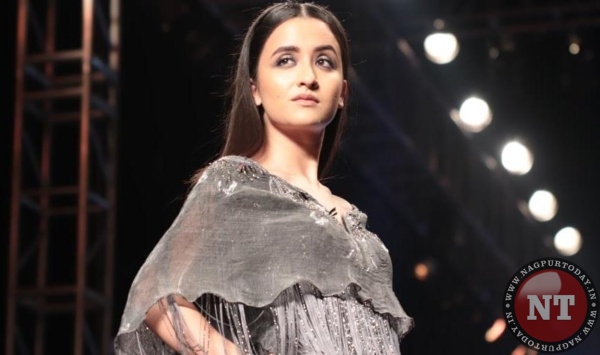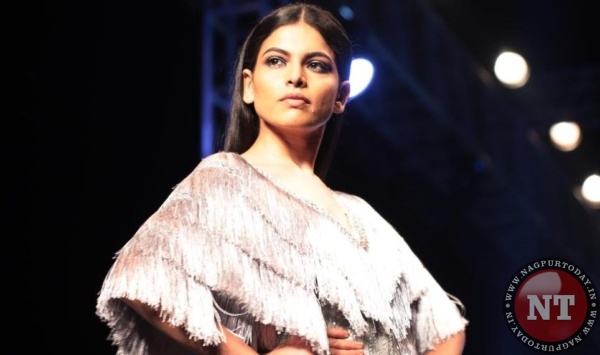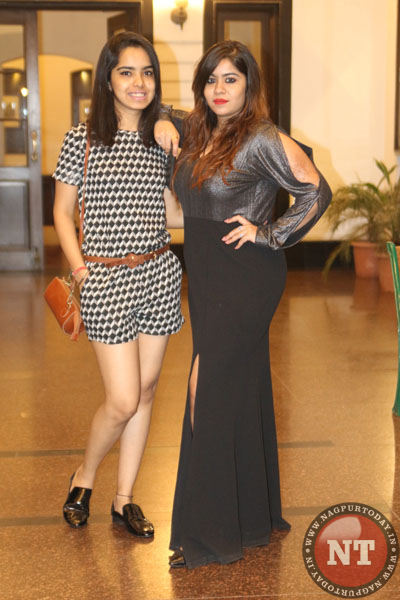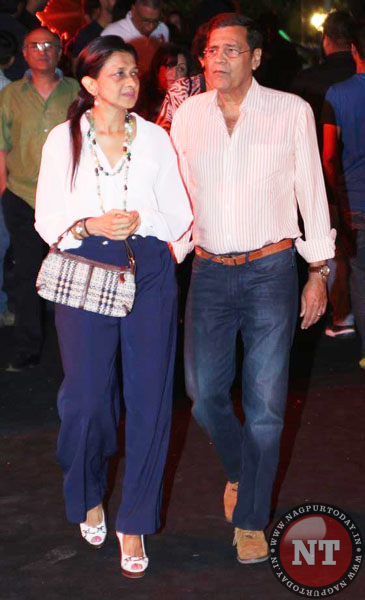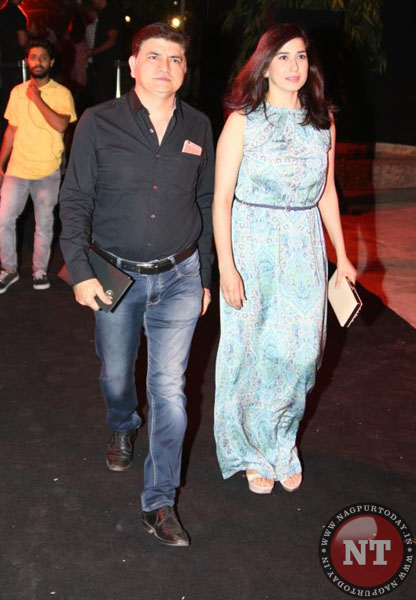 By Farhan Kazi
Pics by Kunal Lakhotia