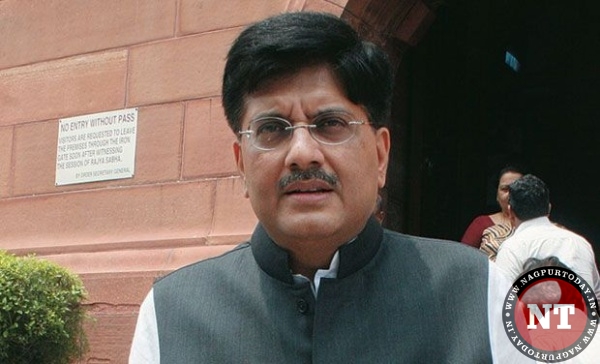 Railway minister Piyush Goyal at the site of the foot overbridge in Andheri which collapsed this morning.
Goyal said it was an unfortunate incident and the government has ordered an inquiry into it. "The Commissioner of Rail Safety will give a report in 15 days. The five people who were injured will be given an ad hoc compensation of Rs 1 lakh and the expenses of their treatment will be borne by the railways," he said. A safety audit of 445 railway bridges will also be carried out, the minister added.
Goyal said that two lines on the Western Railway will be operational by 8 pm, while all lines will be operational by night. As of now, services between Bandra and Goregaon are suspended, while Harbour Line trains on the Western Railway between Andheri and CST have resumed.
A road overbridge collapsed on rail tracks in Mumbais suburban Andheri amid heavy rains this morning which had brought local services of the Western Railway to a halt and affecting some long distance trains, an official said. Five people were injured in the incident, the Brihamumbai Municipal Corporation said, adding that two of them were seriously hurt.