Mumbai: Eman Ahmed has lost the title of the heaviest woman in the world, and has gained a real shot at a better life. In the three weeks since her arrival in Mumbai, Eman has lost more than 100 kg, dropping down to a total of 380 kg.
Now, for the first time in 25 years, she is able to sit up on her own. All that remains is to get back on her feet, and this could happen soon, as she is now ready for surgery.
Double success
Eman's weight loss so far is a success story in itself. The doctors had set an ambitious goal of losing 50 kg in 25 days. This would have required her to drop a seemingly impossible 2 kg every day. To the surprise of everyone, however, she lost double the weight. "We thought she would lose around 50 kg, but were surprised to observe that she has lost more than 100 kg," said Dr Muffazal Lakdawala, the bariatric surgeon treating Eman.
Ready for surgery
Most of the weight she has shed comprised water – 100 kg of it. After following liquid diet and regular physiotherapy, she has shed the extra water, making her a suitable candidate for bariatric surgery.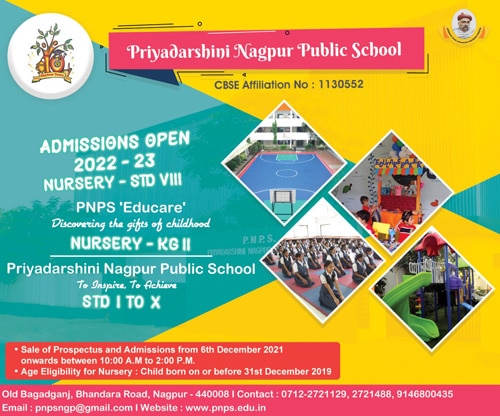 Asked about her surgery, Dr Muffazal said, "It will happen soon.
Through medicines, we have tried our best to help her lose as much weight as possible. But medicine can't help her reduce weight anymore. Now, we can only achieve the remaining goal through surgery."
Eman's first surgery will be a sleeve bariatric surgery. Following which, she will be sent back to Alexandria and kept under observation, until she returns for the next procedure. The hospital has collected around R60 lakh through crowd-sourcing.