Last week, the United Nations adopted 17 ambitious goals, known as the Sustainable Development Goals (SDG), which aim to wipe out poverty, fight inequality and tackle climate change over the next 15 years. Tech magnate and philanthropist Bill Gates' has been on the forefront of the global fight against extreme poverty, thanks to the Bill and Melinda Gates foundation which has an endowment of $ 41.3 billion. In an exclusive email interview to an Indian media, Gates spoke about the these 17 audacious goals, why they are important and what India needs to do to achieve them.
How do the Sustainable Development Goals (SDGs) differ from the Millennium Development Goals (MDGs)? Your take?
When I first heard about the MDGs 15 years ago, I was cautiously optimistic that the eight specific targets with timelines, including goalsto reduce extreme poverty, improve maternalhealth, and cut child mortality, could catalyze global action on the issues that affect the most vulnerable communities. Over time, my optimism grew as they started to drive real progress.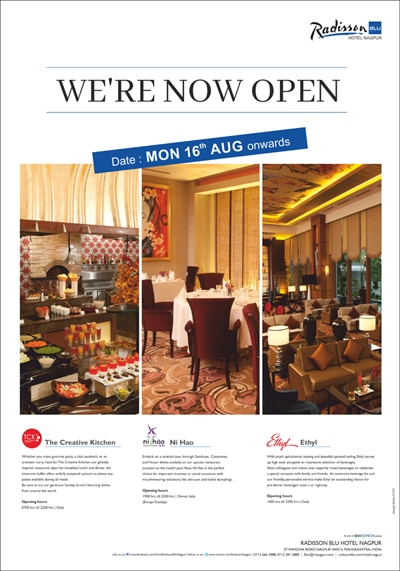 Today, it's clear that the MDGs have been instrumental infosteringglobal collaborationand accountability among wealthy and developing countries, the private sector, and NGOs. In particular, the targets for maternal and child mortality have been critical in focusing the world's attention on the most urgent problems.
And the results are tangible. Child mortality has been cut in half since 1990 globally. Maternal mortality has been reduced by nearly as much. India is a great example of the progress that's been made.
Where is the funding going to come from to achieve these 17 goals?
Unlike the MDGs, the SDGs are not a largely aid-driven agenda. There are three sources of finance for the SDGs: domestic in-country resources, traditional aid, and private finance. The main source of financing for the SDGs will be resources from developing countries themselves, through domestic revenues like taxes which should be applied towards development outcomes. Even assuming that they will grow, these resourceswill not be enough to self-finance poverty reduction for the foreseeable future in many countries. Aid therefore remains very important, especially for the poorest countries and for the poorest people. Unfortunately, we see aid plateauing and in fact current trends show aid to the poorest countries actually declining. This should be reversed, especially given that there has been so much progress. Finally, private finance is increasingly seen as a crucial source of financing the SDGs. The level of ambition is high and all sources need to be tapped.
While the MDGs applied to all countries, in reality, they were perceived as targets for poor countries to achieve, with funding from wealthy states. Is that approach different with SDGs?
The SDGs are not purely aid driven and are meant to be a universal agenda that apply to all countries, and they cover a much broader range of issues. Clearly however, every country is in a different place and has different priorities. Ending extreme poverty remains the central pillar of the SDGs and is seen as the basis for sustainable development. This anti-poverty part of the agenda would focus on finishing the job the MDGs started, in areas like education, health, nutrition and sanitation which have already seen much progress.
All eyes are on India. India is to the SDGs what China was to the MDGs: i.e., the world could not have achieved its poverty reduction targets without China coming through; the world will not achieve many of its SDGs targets without India coming through.
What do you think are going to be the biggest challenges in achieving SDGs? How can we overcome them?
The SDGs will require strong ownership by countries, robust implementation plans for each country, and enough financing. They will be effective only if they are incorporated into national plans. In India, for instance, an effective national plan, along with sub national plans, will be crucial to address the variation in maternal and child mortality rates from state to state.
The Indian health care system will not only need to deliver on the unfinished agenda of health MDGs, but also be prepared to address the rapidly emerging burden of non-communicable diseases, and ensure better financial protection from health shocks, all this in the context of greater fiscal devolution.
Do Indian businesses have a moral responsibility in helping in the process of achieving these goals? How can Indian businesses contribute? India has a deep-rooted and growing tradition of philanthropy. Increasingly, businesses are recognizing the need for partnering with various government and non-government organizations to work towards collective good. This sector has significant expertise that can be applied to addressing India's most challenging health and development challenges.
How will the Bill and Melinda Gates foundation realign itself to help achieving these goals? Will there be new priorities, new focus areas (especially in India)?
At the Foundation, our mission will not change. Our focus has always centered on the needs of the poorest, and therefore our resource investments after September will continue to emphasize the "unfinished agenda" of the current MDGs: key manifestations of extreme poverty including health, agriculture and nutrition, and sanitation. There is still a long way to go