Kolkata/Nagpur: Heavy rain hit Kolkata ahead of the mother of all cricket match — India-Pakistan clash in the ICC World Twenty20 championship here at Eden Gardens today (Saturday), Indian media reported.
At one point media reports suggested, the clash may be marred by rain. However, as the day progressed the clouds dissipated and sun came out shining.
Meanwhile, the Indian MET department has forecast intermittent rain and thunder for Saturday but with five hours to go before the toss, chances for the match to be rained out appear slim.
The match starts at 7.30 pm, fans would be hoping that the much awaited clash is not rain-marred.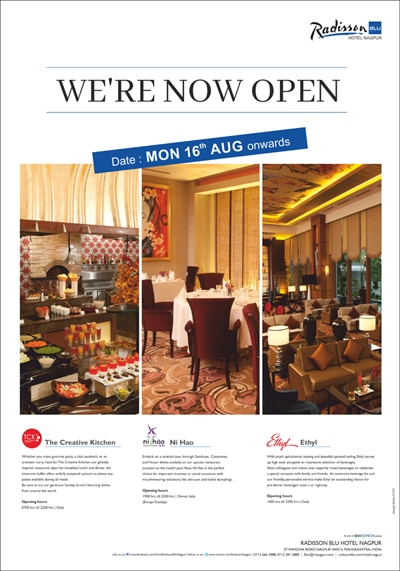 Eden Gardens Kolkata, the largest Indian cricket stadium and the second largest in the world after the Melbourne Cricket Ground in Australia, has certainly been a happy hunting ground for the Pakistani cricketers who have won all their previous ODIs at this ground against India, West Indies and Bangladesh, but had lost one against Sri Lanka on May 27, 1997 by 85 runs.
The green-shirts have also remained unbeatable against India in limited overs cricket at this venue.
The venue for the clash was shifted to Kolkata from Dharmashala due to security reasons after Hindu extremist groups threaten to dig-up the pitch if Pakistan play there.