Nagpur: NMC and the RTE Action Committee had organised a workshop on Wednesday in Suresh Bhatt Hall at Reshimbag to guide the schools on Online RTE admissions and to discuss about it.
The workshop was attended by nearly principals of 250 schools. Here it was discussed about the 10 main problems faced by the Directors of school. During this zero complaint was main target kept.
The other problems discussed were- technical difficulties faced by the school, bona fide and Transfer Certificates of students, how bona fide be prepared, the RTE schools not getting funds, admission from first to eight standard, problem in distributing free books and uniforms, transportation, bogus admissions, documents' verification and students transfer. During this workshop it was decided that 25 per cent seats got under RTE should be fully filled.

At the outset of the workshop NMC's Deputy Commissioner Ranjana Lade delivered an introductory speech and gave information about RTE. On this occasion Poddar School Principal Zeenat Syyed gave a presentation.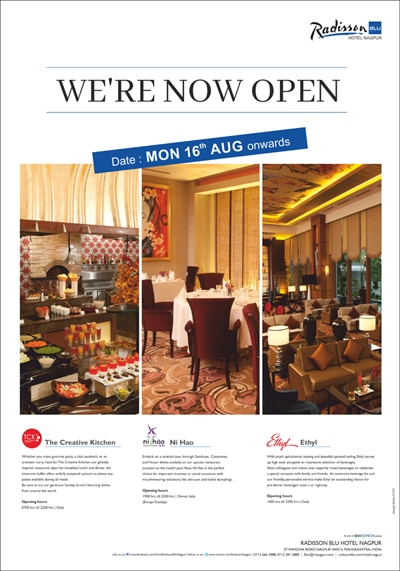 Prominent among those present for the workshop were Education Officer (Primary) Deependra Lokhande, Chairman of RTE Action Committee Shahid Sherif, Woman and Child Development Officer Mushtaq Pathan, Deputy Education Officer Anil Kolhe, Shiv Sena leader in NMC Kishor Kumeriya.