Nagpur: The Government has decided to create a one stop Government eMarketplace (GeM) to facilitate online procurement of Goods & Services required by various Government Departments / Organizations / PSU's. The ultimate aim of brining this portal is to enhance transparency, efficiency and speed in public procurements of the goods and services required by various Government departments. Chartered Accountants should guide their clients to take the advantage of this portal said G.O Bharti, General Manager of DIC, Nagpur. He was speaking as a key note speaker at a program on GeM organized by Nagpur Branch of ICAI. He added that this platform is not only easy to understand but also it is easy to operate as well. People should remember that apart from the general market where goods and services are provided, people should remember that Government is also a very big market.
More than 4 lac crore of purchases is being done by the Government and hence such portal will help is procurement of goods and services at proper rate with more transparency. The Government sector was not openly seen as a market till now because of so many challenges. Now with the introduction of this portal, this important sector will be at reach of all traders and service providers. With the introduction of this portal, not only goods will be procured but also payments within time will be ensured. This GeM portal is an end to end procurement platform of commonly used goods and services required by the Government Departments. The Sellers / Service Providers as well as buyer should get themselves registered at this portal for taking the advantage. This portal is a paperless as well as cashless portal to bring in more transparency as well as ease. The most important aspect is that there will be no human interaction in the entire process which is most important to bring in transparency. This portal will give a boost majorly to the SME sector as a major platform will be available with a simple registration.
CA. Jufesh Shah, Member of PR & CSR Committee of ICAI, was chairing the session. He mentioned that such initiative of the Government are worth appreciating and will bring the transparency in the system. In many departments, where procurement was mostly controlled by few agencies, such practices will be completely stopped which will save the money of the Government and ultimately of public. Apart from this, this will speed up the Government procurement process. Professionals can help their clients in getting the registrations which can be adopted as a professional opportunity as well. Till date around 17000 buyers, around 45000 seller and service providers have registered themselves at the portal. More than 2.7 Lacs products have been registered till date at the portal.
CA. Sandeep Jotwani, Chairman of Nagpur Branch of ICAI, in his welcome address mentioned that the ultimate aim of this program is to inform the Chartered Accountants about this major initiative of the Government which will prove to be a revolutionary change. The world is moving towards an online market where we focus on buying goods online through multiple portals. It's important that we should be aware of such initiative of the Government where we can also play a role in selling goods as well at one of the biggest market. Its need of the hour to create awareness about this portal so that maximum advantage can be taken by suppliers as well as the Government departments. With maximum participation, maximum advantage will be available with the suppliers as well as the Government Departments.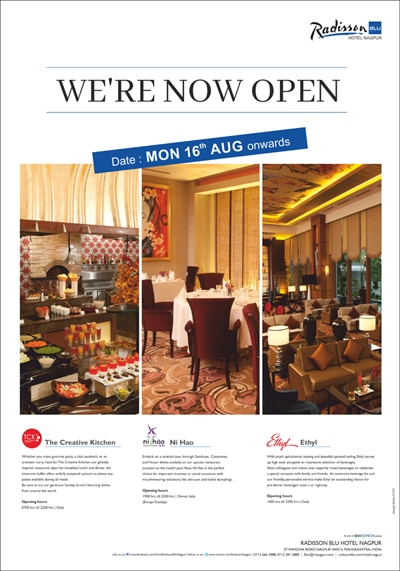 CA. Umang Agrawal, Vice Chairman of Branch co-ordinated the program whereas CA. Saket Bagdia, Nagpur WICASA Chairman proposed formal vote of thanks.
Prominently present on the occasion were CA. O. S Bagdia, CA. P.C Sarda, CA. Akshay Gulhane, CA. Deepak Jethwani and members in large numbers.