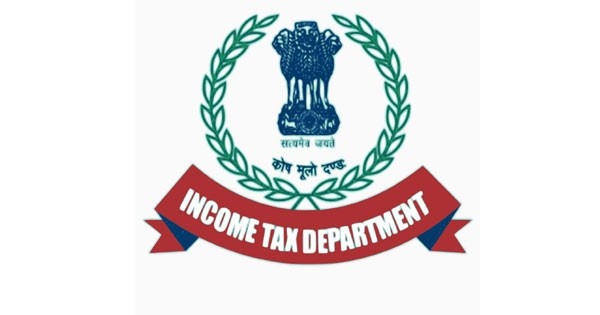 New Delhi: Income Tax department is working on a bunch of measures including the filing of returns, pre-payment of taxes, refunds case selection and finalisation of cases, that will help roll-out a PAN card in four hours. Although, the department is still working out on it, and has estimated that the allotment of pan cards in four hours would be made possible in about a year's time. As of now, the making of a pan card takes over a month.
"The department has taken recourse to technology and automation in several areas such as pre-payment of taxes, filing of returns, refunds, case selection, refunds, case selection and finalisation of cases for security among others," a leading daily reported Sushil Chandra, Central Board of Direct Taxes (CBDT) chairman as saying.
Chandra also stated that, "Less than 0.5 per cent of cases have been brought under scrutiny which should provide comfort to assesses." To ease the business process, returns form also been simplified, he asserted.
The chairman also highlighted that more people are now filing income tax returns, adding that the number has gone up by 50 per cent this assessment year i.e. 2018-19 in comparison to the previous valuation year.
The CBDT Chief further said that tax reduction would be considered by the government if there is a better tax compliance.
Ensuring strict action to curb leak of information, Chandra also pointed out that "if any person has not given detail about any foreign assets or foreign bank account in his income tax return", the department will act upon it.