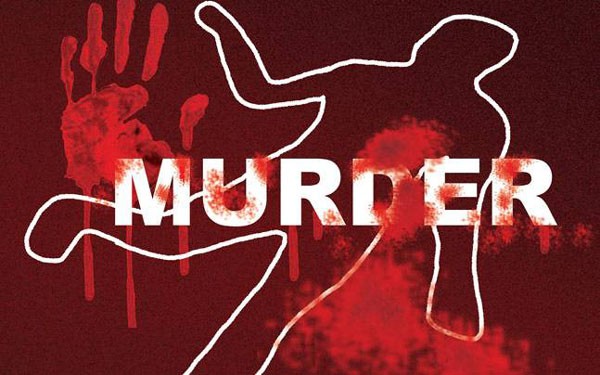 Nagpur: A petty brawl resulted in murderous attack on a waiter by a co-worker in Calcutta Bar and Restaurant, near Maharajbagh in Sitabuldi area on Monday afternoon. The accused co-worker slit throat of the waiter with sharp-edged weapon and also his hit on his private part with the intention of killing him. The accused went absconding and is being searched.
The accused Ghansham Madavi (30), native of Mandla (MP) and the victim Radhesham Sarate (40) were living in an accommodation provided by the Bar owner on the first floor of the bar. Around 3.30 pm on Monday, Ghansham picked a quarrel with Radhesham over some issue. In a fit of anger, Ghansham whipped out a knife from his pocket and slit throat of Radhesham and also hit on private part and fled the spot. Since Monday was 'dry day' on account of Tanha Pola and Marbat event, the owner of the bar did not open the bar. Meanwhile, brother of the bar owner arrived and noticed Radhesham lying in pool of blood. He informed his elder brother and rushed Radhesham to Mayo Hospital where he is reportedly battling for life.
Sitabuldi Woman API C D Elkewar, based on a complaint lodged by Woman PSI D S Raut, registered a case under Section 307 of the IPC against the accused and searching for him.