Kolkata: Opposing linking of Aadhar with mobile phone number, West Bengal Chief Minister Mamata Banerjee today said she will not comply with it even if her phone connection is snapped.
The Trinamool Congress leader accused the Union government of "autocratic" rule and said her party will "have to play a role so that BJP is removed from power" at the centre.
"They (Centre) are interfering in the people's rights and privacy. Aadhar number should not be linked with one's mobile phone. I will not link my Aadhar number with my mobile even if my connection is snapped," she said at the extended core committee meeting of the TMC.
"They (Centre) have unleashed an autocratic rule in the country. No one can raise voice against them, else I-T, ED, CBI will be unleashed," Banerjee alleged.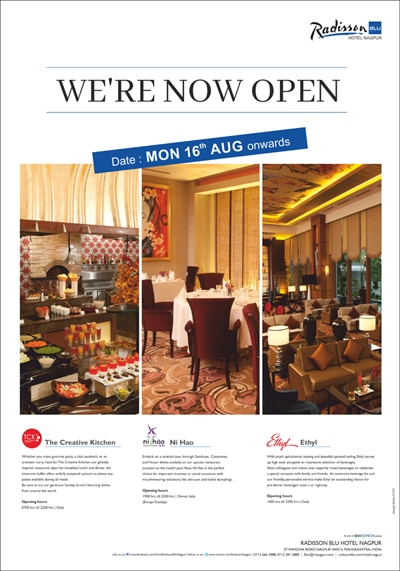 She said the TMC will protest even if all its party leaders are sent to jail.
"We are not cowards," she said.
The department of telecom had through a March 23 notification called for linking of mobile numbers with Aadhaar.
Banerjee said that the TMC does not want to be in power in Delhi but "we have to play a role so that BJP is removed from power at the Centre".
The TMC chief, who had vociferously criticised demonetisation, alleged that "it is a big scam".
"There should be investigation. Manmohan Singh, Yashwant Sinha everybody is criticising demonetisation. Are all of them wrong?" she asked.
She said that November 8, the day on which demonetisation was announced last year, will be observed as black day by the TMC.