Nagpur.

A Women's Assistance Centre was set up in Bela Police Station under Nagpur Rural Police. The Centre was inaugurated at the hands of Superintendent of Police (Nagpur Rural) Dr Arti Singh on Wednesday (December).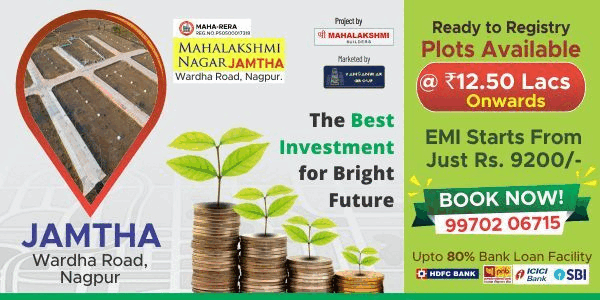 The setting up of the Women's Assistance Centre is aimed at facilitating womenfolk to lodge complaints without hassles. The victim women, on many occasions, face problems in registering their complaints due to various reasons. Majority of Police Stations are manned by male police personnel. The women specifically find it shameful to lodge complaints of rape, molestation, family disputes particularly with husbands, and other complaints. Due to the hassles involved many women avoid lodging complaints with police. This results in the perpetrators of crimes against women going scot-free. However, the Women's Assistance Centre will facilitate women in lodging their complaints without any problems. Earlier, two such centres were established at Kelvad and Kalmeshwar Police Stations under Nagpur Rural jurisdiction. The Women's Assistance Centre at Bela Police Station is situated in the premises itself. Women staffers have been appointed in the Centre.

The programme was attended among others by Sub-Divisional Police Officer Sheetal Vanjari, Chief of Women's Complaints Redressal Centre API Anamika Mirzapure, Police Inspector Ashok Deotale, PSI Adole and others.