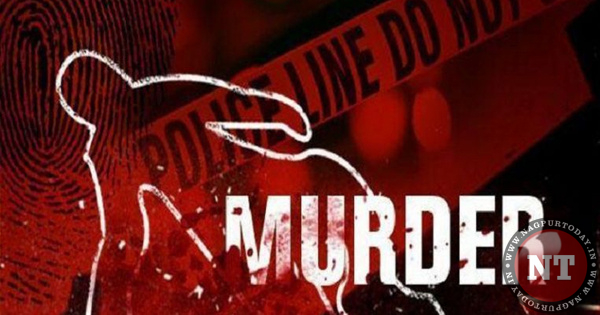 Gondia: Tension ran high in a village near Gondia as body of a woman was found lying in pool of blood in a farm on Monday evening. The woman had gone to her farm for picking mahua flowers.
The deceased has been identified as Dileshwari Baghel (42), resident of Ambetalab village in Goregaon Tehsil of Gondia district. Her blood-soaked body was spotted by some shepherds who were returning to their village after foraging cattle. The shepherds informed villagers who in turn alerted Goregaon police. Marks of deep wounds on her head were found and blood was also oozing from her mouth. Cops have recovered a blood-stained lathi probably used in murdering the woman. A man named Chhaganlal is being suspected to be the alleged killer.
The Sub-Divisional Police Officer Jalinder Nalkul informed that the deceased Dileshwari and accused Chhaganlal were neighbours. Farms of both are also near to each other's. Dileshwari had gone to her farm around 2 pm on Monday to pluck mahua flowers. Since the accused Chhaganlal is absconding, cops have no clues as to why the she was killed. However, according to sources, both the deceased and the accused were in good terms. A currency note found near body of Dileshwari has a sentence of 4-5 lines which says 'I will also die by consuming poison. The words could have been written by the accused to mislead the cops in their probe.
Preliminary investigation revealed that husband of the 42-year old deceased passed away some years ago. Apart from farming, Dileshwari worked as an assistant in an Anganwadi and used to cook khichdi. She has two children – a daughter and a son. Daughter is married while son is studying in Nagpur.
After panchnama, cops have sent body for post-mortem. A case under Section 302 has been registered and the absconding accused Chhaganlal is being searched by cops.
– Ravi Arya