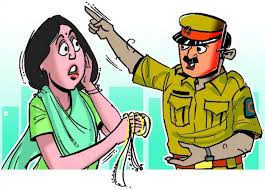 Nagpur: A woman thief stole gold ornaments worth Rs 1.47 lakh from the purse of a passenger in a shared auto-rickshaw in Dhantoli area on Monday.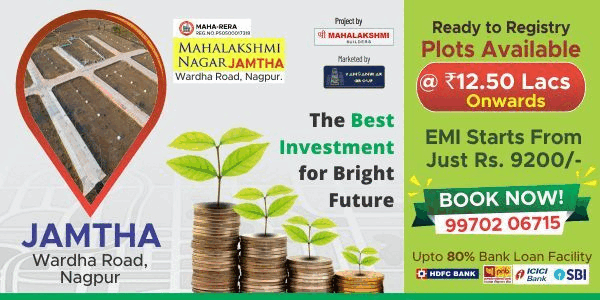 A native of Jaistambh Chowk,TehsilWarud, District Amravati, Kirti Devidas Khode (44) boarded a shared auto-rickshaw at Padole Chowk for Sitabuldi around 2.30 pm.
A woman thief, posing as a passenger, was already sitting in the vehicle. In the running auto-rickshaw, she distracted Kirti's attention and stealthily removed the gold ornaments from her purse. When she got down from the auto-rickshaw at Ranji Jhansi Square, she was shocked to find the gold ornaments stolen from her purse.
On the basis of the victim's complaint, Dhantoli Police registered a case under Section 379 of the IPC.