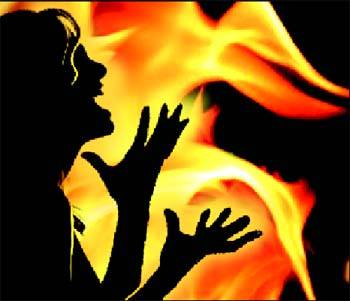 Nagpur News: The greed for more money, more bounty, and more booty in the form of dowry has, unfortunately, failed to satiate the demons in the society. And the dowry menace is making a married woman the victim every minute somewhere in the country.
In Nagpur, according to police, a woman, tortured and tormented by in-laws for more dowry, set her ablaze to escape the daily harassment. She is being admitted at Mayo Hospital for the burn treatment. The drastic step was taken by one Yasminnisha Khan (28), a resident of Lashkaribagh Nava Nakasha near Badi Masjid.
When police went to the hospital to record her statement, Yasminnisha Khan, who is now battling for life, told police that she took the extreme step to save her from the clutches of husband Niyaz Khan who used to torture her on the instigation of her mother-in-law Kamrunnisha. The incident occurred at about 11 am as a result of a dispute over dowry. Yasminnisha Khan, fed up and utterly frustrated with regular harassment, both mentally and physically, poured kerosene on her person and set her ablaze. The traumatized Yasminnisha Khan told police that her husband Niyaz Khan was totally busy in saving the sofa set which too had caught fire instead of saving her. However, the devil turned to her when she was already burnt with life-threatening injuries. Yasminnisha Khan told police that her husband is responsible for her drastic step.
According to Yasminnisha Khan, Niyaz Khan took her to Mayo Hospital and got her admitted in Burn Ward of the hospital. She told police that her mother-in-law Kamrunnisha always incited Niyaz over a nasty or the other on daily basis. In turn Niyaz resorted to beating her black and blue without caring to ask her about the reason why his mother was inciting him. Sources informed that a serious argument had erupted in the early morning of the day over some reasons. But calm prevailed after some time. Niyaz's mother asked Niyaz's elder son Ayyaz Khan to go to market for some purpose. However, Ayyaz refused to go to market thus triggering a hot argument in the family. And the target, as usual, was Yasminnisha. She then and then decided to free herself from the untold suffering and poured a tin of kerosene on her person and torched her.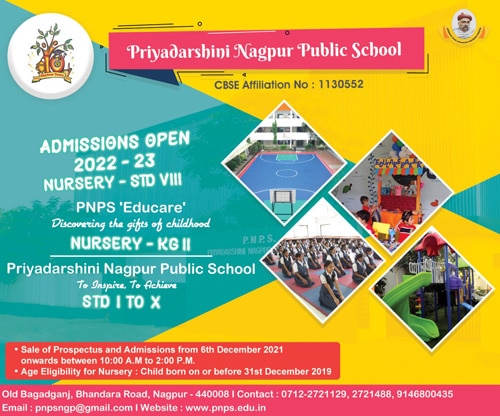 Yasminnisha Khan was married to Niyaz around 8 years ago. They have two sons Ayyaz and Ubed, and a daughter Usma who is just nine months old. Police have booked Niyaz and his mother under various sections of IPC and are probing the matter from all angles. Yasminnisha Khan has suffered almost 90 per cent burns which is likely to prove fatal for her.