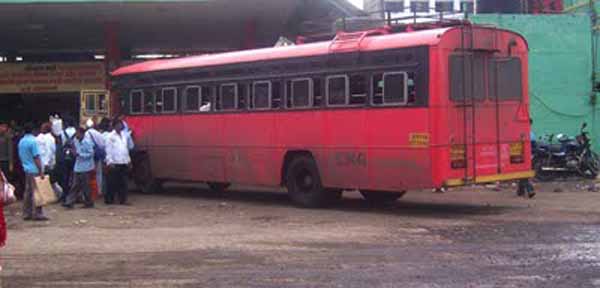 Nagpur News: A woman, returning home from Chandrapur in an ST bus, was robbed of a bounty worth Rs 1,60,000 at about 1845 hours of August 19.
According to police, the victim Saira Abdul Musa Sheikh (50), resident of Rachana Apartment, Plot No 168, Shastri Layout, was travelling in an ST bus from Chandrapur. When the bus arrived in Nagpur, Saira got down at Sneha Nagar Bus Stop. After getting down, Saira sensed something amiss. Saira was shocked to see her purse, containing gold ornaments and a cash of Rs 3000, missing. Some unidentified burglar (s) had relieved her of the booty collectively worth Rs 1,60,000 midway.
The Pratap Nagar Police Station PSI Shende registered an offence against the unidentified thieve (s) under Section 379 of the IPC and investigating the matter further.