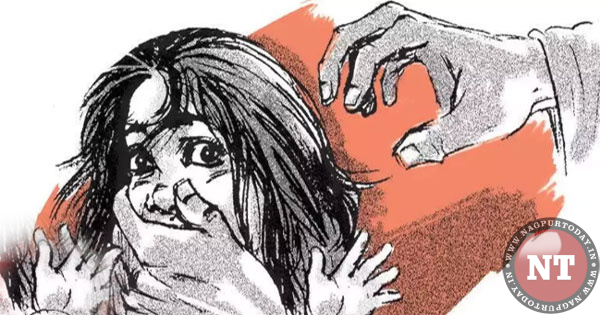 Nagpur: A 29-year-old woman approached Nandanvan police station against a man for allegedly raping her between Dec 29, 2017 and Jan 13, 2018 on the pretext of marrying her.
The accused has been identified as Mushtaq Sheikh Wald Israel Sheik (30) resident of Plot. No. 779, Chota Loharpur, Gandhibagh.
The survivor reportedly met the accused in Dec 2017 and shared her number. The duo started talking on social media platforms and later developed a love affair. In the meantime, the accused expressed his sexual desire towards the 29-year-old. As he promised to marry her, the survivor also consented.
However, accused Sheikh later stopped entertaining her and also started avoiding her calls and texts. Sensing something amiss, she approached Sheikh but he refused to meet her. Subsequently she narrated her ordeal to her parents and later approached Nandanvan police station.
Nandanvan Police have booked accused Sheikh under section 379(2) (N) of IPC and started the investigation.