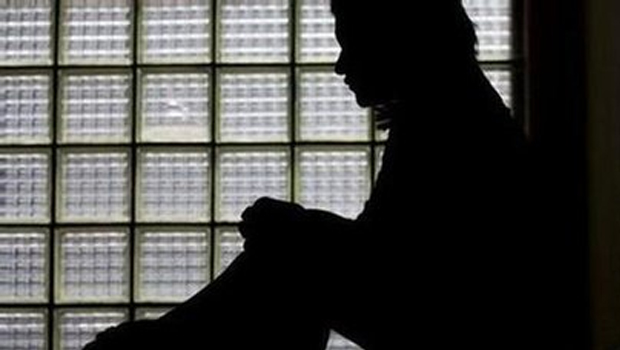 Nagpur News : An unknown woman who came forward to help an expecting mother at the hospital cheated her and abducted her two-year-old daughter Swara Bhoyar, a resident of Hudco Colony in Jaripatka. Mother Sonali claimed that the woman had also giver her drug-laced water. Tehsil police, who have registered a case of kidnapping were clueless about the victim, Swara's location.
Swara's father Avinash, a painter, has been running from hospital to police station to seek help from police and hospital staff to identify the abductor. The incident took place on Thursday afternoon when Sonali had gone with Swara to Daga Hospital for regular check-up. She told police that she was feeling tired and had no idea about the different sections of the hospital.
"The hospital staff were not giving proper information about various sections of the hospital. I was tired and a woman offered help. She showed me the way to doctor's cabin and even accompanied me in the autorickshaw that I boarded for home," said the mother to police. Sonali said that while travelling in autorickshaw, the woman gave her water. She claimed that on consuming water, she fell unconscious and when she gained her senses, she found herself in a deserted area near Government Medical College and Hospital. Police told that later Sonali called her husband through public telephone booth and police were alerted.
Bhoyar claimed that they have appealed hospital staff to show CCTV footages but they refused saying that the person in-charge is on leave. Till late night, police investigations were under way.