Nagpur.
A woman and a man were killed when the vehicles they were travelling in met with accidents in rural parts of Nagpur District on Friday. Two persons were booked in this connection.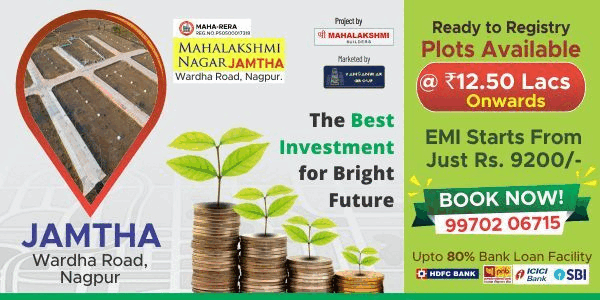 In the first incident, an unidentified person and the woman Pratibha Mahadeo Dabrase (30) were riding on their motorcycle (MH-40/AB 7613). When they reached near Khandala village, 20 kms away from Narkhed, the recklessly driven motorcycle slipped off the road. The mishap left Pratibha Dabrase seriously injured and as a result she died on the spot. The unidentified man, riding the motorcycle was also injured and rushed to a hospital.
Narkhed police have registered an offence under Sections 304(A), 279 of the IPC against the unidentified man but has not been arrested yet because of his injury.
In another incident, a negligently driven pick up van (MH-40/Y 8323) collided with a truck coming from opposite direction near Kathiawad Dhaba, five kms away from Kondhali. The forceful impact left the conductor of the pick up van, Ravi Marotrao Munnne (30), resident of Wdadhamna, dead on the spot. The unidentified driver of the vehicle was also injured and has been admitted to a hospital.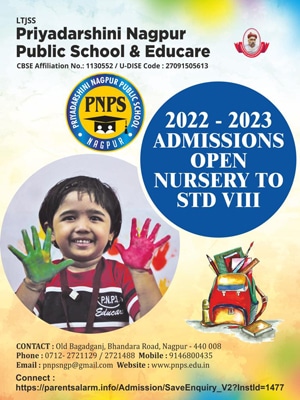 Kondhali police booked the driver of the pick up van under Sections 279, 337, 304(A) of the IPC and Sub Section 184 of Motor Vehicles Act.