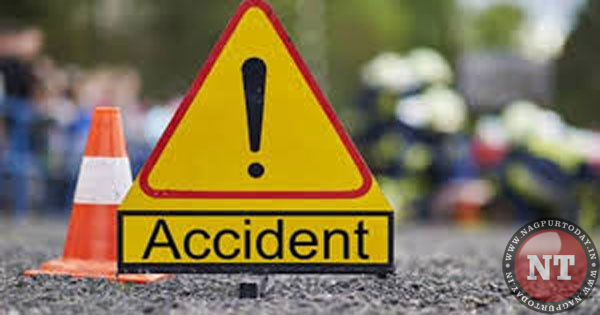 A woman riding pillion on her son's motorcycle was killed after a speeding unidentified vehicle hit them near Dorli (Bhingare) near IMT in Kalmeshwar area Monday night. Fearing arrest,the driver of the'killer' vehicle sped away.
Identified as Vandana Domaji Wasnik (45), the deceased was a resident of Ward No 6, Borkute Layout, Kalmeshwar.
According to Nagpur(Rural)Police, Buddhabhushan Domaji Wasnik (21)and his mother Vandana were going on a motorcycle (MH-40/BD4675) around 9 pm.
A speeding unidentified vehicle hit the motherson duo near Dorli. Buddha bhushan and his mother Vadanva fell down and suffered injuries Before Vandana could get any medical assistance, she succumbed to injuries. Kalmeshwar Police registered a case of hit-n-run and started investigation.