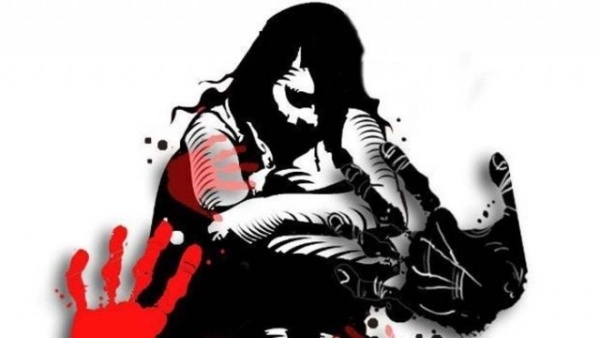 Nagpur: A 27-year-old woman was forcefully made to drink liquor and raped by her neighbour whom she had approached to borrow some money. The survivor, who is married and has a son, had gone to the accused's house for borrowing Rs 5,000 to pay her rent. The accused, identified as Sachin Kalmegh (39), was alone at the house. The survivor asked the accused for money, following which Kalmegh told her to wait till he comes back after withdrawing money from ATM.
Kalmegh left the house, locked the survivor inside, and went to a bar to have a few drinks. The accused also brought liquor bottle with him.
After reaching home, the accused forcibly poured liquor in the survivor's mouth before exploiting her. Kalmegh also threatened her of dire consequences. The survivor soon rushed home and narrated the ordeal to her husband.
The couple soon approached Hingna police station where a case of rape has been registered against Kalmegh.