Woman falls prey to a trick, loses gold ornaments to get richer by silver in Gopalnagar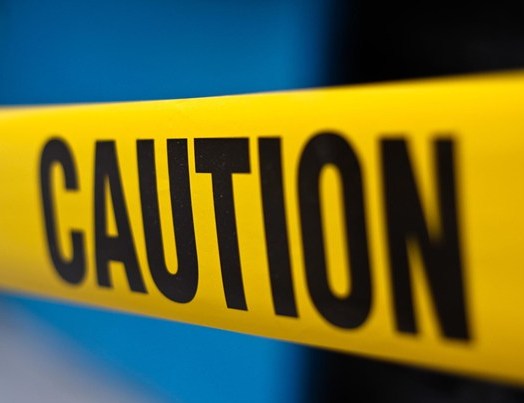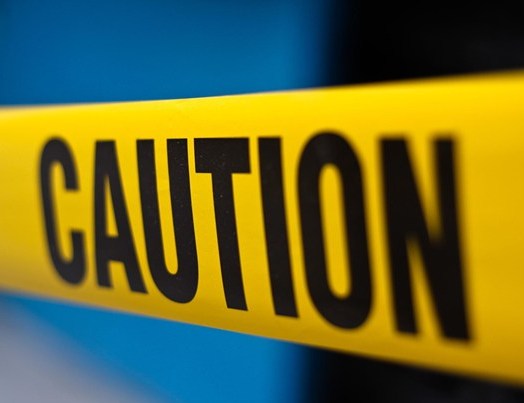 Nagpur News:
According to police, a woman Suman Charandas Bhaskar (50), resident of NTPE Colony, Gopal Nagar, was returning home by walking at about 6 pm. When she reached near Balaji Bar in Padole Layout, two youths in the age group of 25 years accosted Suman. They coolly told her that a woman was blessed by a baby boy after a many years. The accused youths pointed towards a woman surrounded by a crowd and said the happy woman is distributing silver utensils to people. The youths asked Suman if she wants silver utensils she should remove her gold ornaments and keep them in a bag. The "stupidest" Suman believed the goon duo and started removing her gold ornaments in order to keep them in her bag. The accused youths "offered help" and diverted Suman's attention towards another direction by uttering some "sweet" (Nasty) words. As soon as Suman lost sight of the gold ornaments for a few seconds, the two goons fled away from the spot, of course with the booty worth Rs 20,000.
However, Suman soon realized that her bag is much lighter than the expected weight. She immediately sensed the two youths made a most foolish woman in at least Nagpur. Pratap Nagar Police registered an offence against the accused youths on the basis of Suman's complaint.