Whistling Woods International ties up with Neeta Lulla to provide the best in Fashion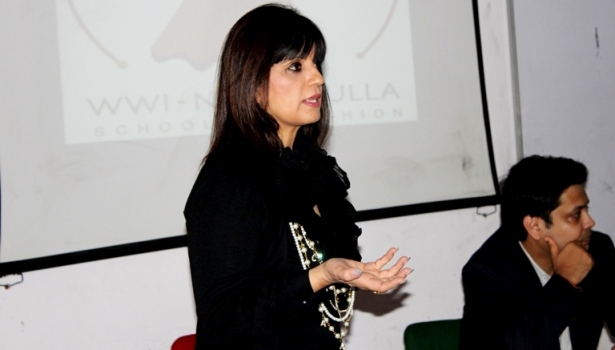 Nagpur News:
The city of Nagpur witnessed an overwhelming response to the recently held "knowledge seminar on fashion"conducted by ace designer Neeta Lulla with aspiring students inclined to pursue world class education in the domain of fashion. The session was conducted from 1.30 pm to 6.30 pm at Tirpude College. The event was organized as a part of the interactive session conducted across cities in India. Whistling Woods International, one of the top 10 film schools in the world has tied up with Neeta Lulla, the celebrated film designer to launch WWI NEETA LULLA School of Fashion in Mumbai.
Neeta Lulla, Dean of WWI NEETA LULLA School of Fashion hosted the seminar which included a presentation and talk on career opportunities in fashion industry with unparalleled exposures that students will benefit from.The session witnessed a large number of aspiring students who ambitiously interacted with Neeta Lulla on career opportunities in the Fashion sector. The exclusive one on one interaction with the students comprised of the potential of fashion industry in India and abroad. Scope of work in the fashion fraternity was also elaborately discussed by the speakers while conducting the exclusive interaction.The event also witnessed a fun filled makeover session of half n hour that emphasized on the use of right make up essentials and the common errors made while applying makeup.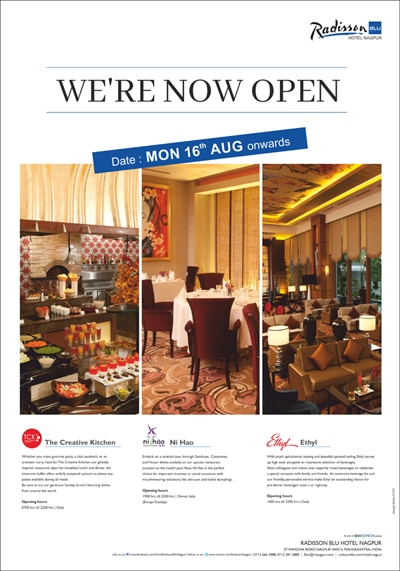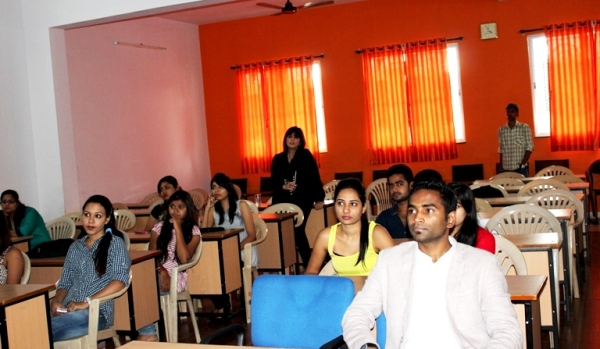 Going by the belief in imparting education that breeds innovation,WWI School of Fashion is to provide a 1 year Diploma and a 2 year Advance Diploma in Fashion. The curriculum is designed on international standards providing qualitative exposure of Indian and global fashion industry to students. In addition a thorough exposure of Indian fashion market and textile industry will also be provided. The school will house facilities and resources including state of the art campus, fully air conditioned classrooms, sewing laboratories equipped with juki machines, pattern making and apparel construction laboratories, state of the art auditorium, computer lab- both Windows and Macintosh, a 250 seater Digital Cinema with Dolby-certified sound and India's first 4K digital projector with 3D projection.
Speaking at the occasion Neeta Lulla said, "WWI Neeta Lulla School of Fashion is launched with an in depth and forward looking curriculum in fashion. The idea is to provide a stringent training under the real-time guidance of Fashion gurus. The objective would be to train the students on technical and aesthetical grounds. I am excited to give back to the students through my experience as teaching give me immense satisfaction."
About WWI
Founded by one of the India's leading filmmakers – Subhash Ghai and is promoted by Mukta Arts Limited &Filmcity Mumbai. Whistling Woods International (WWI) is Asia's largest Film, Television, Animation and Media Arts institute, providing world-class education in all technical and creative aspects of filmmaking and television.
Whistling Woods has also been rated amongst the top 10 film schools in the world. The WWI Mumbai campus is located inside Mumbai's film & television production hub 'Filmcity', and offers courses that vary in duration from 1 year to 3 years, both full-time and part time in nature.