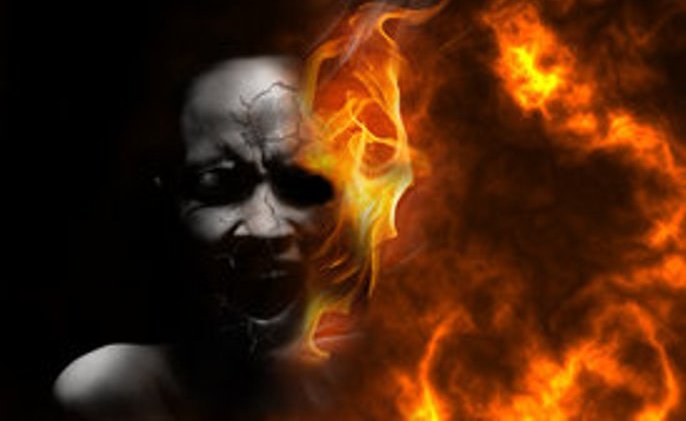 Nagpur News:
A woman died of burn injuries when the stove on which she was cooking food exploded. According to police, the woman Shweta Siddharth Manohare (19) and who was residing on the roadside slums near Mental Hospital, was cooking food on a stove on the footpath. Suddenly, the stove exploded with a bang and inflicted Shweta with severe burn injuries.
Shweta was immediately taken to Mayo Hospital. However, she succumbed to her burn injuries while undergoing treatment. Police have registered a case of accidental death. PSI Pagar is probing the matter further.
In the similar case of burning, one Vishal Gopal Fursunge (30), a resident of Chhaoni, near Primary School, Sadar, was burning wood, a type of "Holi" ritual in the name of Hazrat Baba Tajuddin Auliya. He was pouring kerosene over the fire but suddenly he himself found in fire as some portion of kerosene drenched him enough to get in the reach of fire. Vishal was rushed to Lata Mangeshkar Hospital in Sitabuldi where he died of burn injuries. Sadar police have registered a case of accidental death and the PSI Kukde is investigating the matter further.
In another accidental death, a man was electrocuted to death in the Duttwadi area of Nagpur. According to Wadi police, one Jogendra Jagdev Yadav (42), a resident of Plot No. 4, Satyasai Society, Duttwadi, was trying to hook a wire on electrical lines in front of his house. The move by Jogendra backfired and he received a shock of his life as the ground and other material were running with of the electric due to soggy condition cause by rains. Vishal could not sustain the powerful shock and died on the spot. Wadi police have registered an accidental death.