Nagpur: Tara Gulabrao Raut, a resident of Mahalakshmi Nagar at Manewara road has complained against as many as seven employees of SNDL (Spanco Nagpur Discon Limited) company for stealing an operational electric meter near her residence. Complaining of the theft which allegedly took place in front of 3 police officers, Raut has written to District Officer, Police Commissioner and Chief Engineer of Maharashtra State Power Distribution against the same.
As has been complained by the woman, the electricity supply of her residence was at first blocked without any official permission or prior notice. Later, the meter was stolen on 15th October. Raut has alleged that the company has not sent her an accurate bill since 2014 and instead, quantum of bill has been decided randomly. It is to be mentioned that she has been writing about the same for past several months and has made more than ten written complaints and has never received a response from any official. Notably, an action must be taken on the complaints within 31 days, according to the rules.
After her several attempts to resolve the issues by complaining the matter failed, the woman has finally written to top echelons concerned with electricity department and demanded an immediate action. Raut has complained for illegal collection of money, destroying evidences, stealing of electricity meters and other such offences.
Commenting on the same, Nagpur Improvement Trust's Chairman Praveen Raut has stated that it has been a while since when the bills are not being sent according to the original meter readings. The company, however, is not taking any action to resolve the same.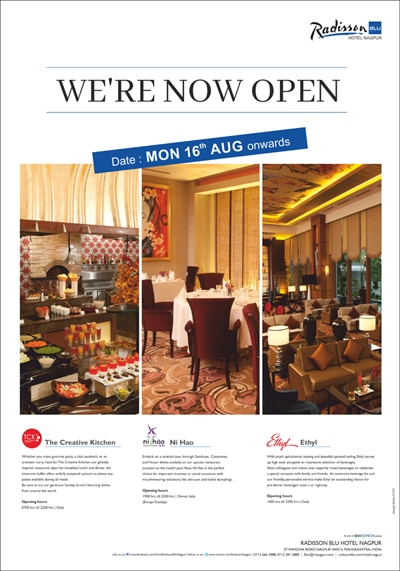 Deepanshu Khirwatkar, PRO, SNDL has stated that Raut family had paid the bill in 2014 after which no payment has been made."We have sent several notices to the family but the bill was not paid that is why we had to detach the supply meter", he said.