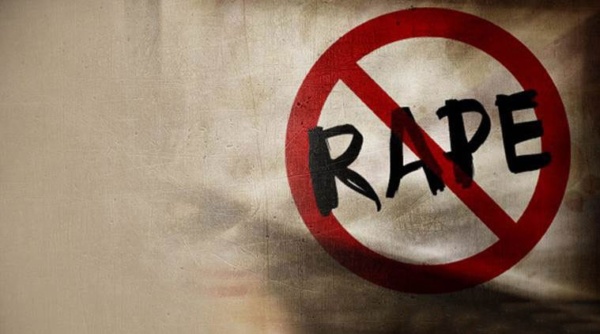 Nagpur: A 36 year-old woman has leveled allegation against a man for raping her on pretext of marrying her between Sep 2017 and Oct 2018. The accused has been identified as Mohammad Gous Ansari (43), resident of Nayapura, Kajipura.
According to the victim the accused first befriended her. Followed by the rounds of conversation, they developed a love affair. In the meantime the accused had established a physical relationship with the survivor on pretext of marrying her.
However, the accused began to keep a distance from the victim and had stop receiving her calls and texts. Sensing something amiss, the victim then approached Tehsil police station and filed a complaint against the accused.
Tehsil police have registered a case under section 376, 323, 504 of IPC. Further probe in underway.