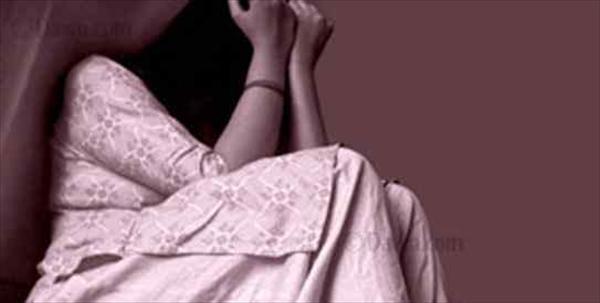 Nagpur News: A 35-yer-old woman alleged of being kidnapped by around eight people including two women over property dispute. Gorewada resident Ranjana  Nagrale, who was brought to city from Chennai railway station by Dhantoli police, claimed that she was abducted a day before she has to be produced in the court.
Nagrale owned an 8.5 acre land in Tembri village in Borkhedi. Police said that from last few years, Nagrle is having a dispute with her aunt Suryakanta Lokhare over the distribution of property of Tembri. From past few months, the matter was going in district court.
She claimed that Lokhare was about to sell half portion of land to one named Umardaraj Khan. However, she was against the deal and hence there was a dispute going between them.
On October 31, Nagrale and her mother were called in the court for the case. Nagrale said that if she and her mother would have given their statement in the court, Lokhare would not be able to sell the portion of land to Khan. She added that Khan also wanted to buy the other portion of the land owned by Nagrale.
According to Nagrale's complaint, she was kidnapped on October 30 evening while returning home from her mother's house. She said that she took an auto rickshaw for Sitabuldi from Chattrapati square.
On their way, two youths stopped the auto driver at Ajni square. One of the youth shared the driver's seat while the other sat beside her. They whispered something to the driver who then took the auto to Ashirwad square.
Nagrale said that she even tried to scream and stop the youths but was threatened of dire consequences. On reaching Ashirwad square, two men come to her and said that they will be taking her Lokhare's house for some settlement instead of going in the court.
"As they said Lokhare's name, I went with them in a van. However, instead of taking to Lokhare's house they took me from Wardha road. When asked, the abductors threatened me and took my cell phone," said Nagrale.
When Nagrale was taken out of the van, she learnt that she was brought to Chennai. She told that the abductors didn't know that she was having two cell phones. "Though they took the first one, I managed to hide the other. Whenever, I got the chance I called my daughter Dikhsa and told her about my location," she said. She was kept in a hotel room.
On the other hand, worried after Nagrale didn't return home, the family members file a missing complaint at Dhantoli police station. Her son Rajat claimed after getting the first all from her mother, he immediately informed police but they didn't acted swiftly.
On Friday, two women came into Nagrale's room and told her that they will be taking her to Nagpur. At railway station, while the women were busy buying some food for them,  Nagrale enquired the TT about where the train was heading. She came to know that the women have planned to take her to Karnataka. Giving a slip to the women, Nagrale reached railway police who then helped her to contact family and also informed Dhantoli police. On Saturday evening, Nagrale was brought to city and registered a case against Umardaraj Khan and six others including two women