Nagpur: The cops of Jaripatka Police Station have arrested a woman accused identified as Jhanvi Singh for her involvement in the jewel heist which was committed in Manapuram Bank situated on the first floor of Kukreja Complex on Nara Road under the jurisdiction of Jaripatka Police Station.
According to police sources, the arrested woman accused identified as Jhanvi Singh is said to be the wife of the master-mind Subhodh Singh alias Abhishek Singh Ishwariprasad Singh. The woman accused was arrested from Chistipur Chandi, District Nalanda (Bihar). The cops of Jaripatka Police Station brought the accused woman to Jaripatka Police Station late in the night.
Police Sub Inspector R K Singh of Jaripatka Police Station played a very role in the arrest of the prime accused woman. The cops managed to arrest the master-mind Subhodh Singh and his wife Jhanvi Singh two months after the crime was committed. The cops believe that soon all the accused who are involved in committing the jewel heist will be apprehended.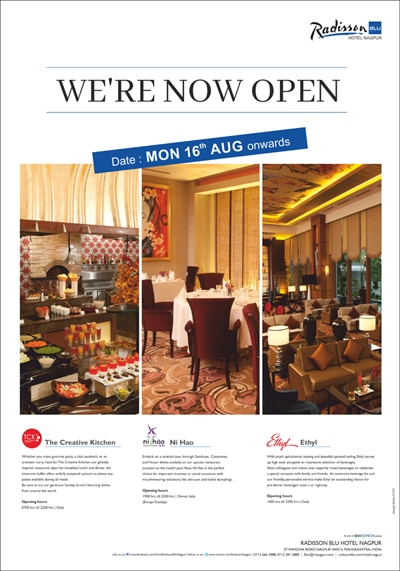 According to police sources, the branch office of Manapuram Bank is situated on Jaripatka Nara Road. Many people mortgage their gold ornaments and take money on interest from Manapuram Bank.
On September 6, 2016, some armed dacoits stormed into the Manapuram Branch office and looted cash worth Rupees three lakhs and 31 kilograms of Gold.  The looted gold is said to be worth Rupees five crores fifty lakhs.
The cops had visited Madhya Pradesh, Mumbai, Chhattisgarh and other states to trace the accused but could not get any clues of the dacoits. Meanwhile the cops came to know that an accused Subhodh Singh and some fellow accused were released from Khandwa Jail in Madhya Pradesh. Assuming that Subhodh Singh could have some role in the jewel heist committed in Manapuram Bank, the cops started investigating in that direction and succeeded in their efforts since his name came forth in the probe. Sources claimed that it was Subhodh Singh who had planned to commit the jewel heist in Manapuram Branch office. This plan was executed on September 6, 2016. At the time when the crime was committed there were three employees of Manapuram Bank and six customers including two women.
Around 5-6 masked goons had entered the Branch office. They made the Chief Manager of the Branch office to open the locker and managed to flee with all the gold ornaments mortgaged with the branch. The cops could get no clue about the three main culprits. The master-mind of the jewel heist Subhodh Singh and his wife Jhanvi Singh who were suspected in the crime were arrested from Bihar and brought to Jaripatka Police Station for investigation. The cops are on the look-out for the other accused who were involved in the crime.