Congress president Rahul Gandhi keeps up the attack on the government over the decision not to choose Hindustan Aeronautics Limited as the offset partner in the Rafale deal. Anil Ambani's group is the offset partner, and the decision to choose Ambani has come under severe criticism from the Congress. Rahul's tweet today, referred to a report in the Times of India, on how HAL did not have resources to pay salaries any more.
Rahul Gandhi tweeted: "That HAL doesnt have enough cash to pay salaries, isnt surprising.
Anil Ambani has Rafale. He now needs HALs brilliant talent pool to deliver on his contracts.
Without salaries, HALs best engineers & scientists will be forced to move to AAs venture."
HAL has for the first time borrowed funds to pay salaries to its employees. The state-owned defence PSU has been facing dwindling finances which might lead to its operations coming to a complete standstill later this year due to lack of funds to make fresh purchases or pay its vendors, reports suggest.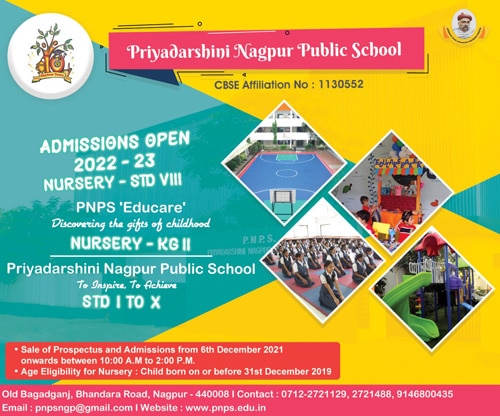 "Our cash in hand is in the negative, we've had to borrow close to Rs 1,000 crore as an overdraft (OD). By March 31 we'll have minus of Rs 6,000 crore, which becomes unsustainable. We can borrow for day-to-day work but not for project purchases," HAL CMD R Madhavan told The Times of India.
This the first time in at least the past three decades that HAL had to borrow money, which has always been cash rich, Madhavan said. As of now, HAL is trying to get its overdraft limit extended from the current cap of Rs 1,950 crore, sources said.