Nagpur: SIT was formed to investigate the land grabbing case after Land Mafia Dilip Gwalwanshi was arrested. After the formation of SIT slowly the names of the BJP leaders and their land mafia supporters who were interfering came to light. But soon the pressure formed on government worked and the SIT was dissolved. The victims in land grab cases were left to fight with their own fate. This made it clear in which way the govt policies are working. Dilip Gwalwanshi's name came in front but actually some others were getting a lion's share while he got peanuts. His share was just 15 per cent. If SIT had been still active for some more many months then many heads would have rolled and the people would have got back their land. But since big personalities were alleged to be involved so the SIT was dissolved, it is alleged
Land mafia becomes active
The directly or indirectly land dealers involved with the land mafia are very happy as now they will be able carry out the land deals without any fear. The land mafia might once again become very powerful. These elements have been assured that SIT will not be formed in near future. Once again the process of grabbing land has begun.
Earlier, the land owners whose land was grabbed would go to the police station with all their documents and after investigations they would certainly back their land but that is not the case now in the police stations. Nearly 600 complainants had got back their land. Presently, 1000 cases of land are pending. The govt had given orders to City police to dissolve the SIT. With this police has also told the complainants to take complaints to police stations in their areas. It is alleged if the complainant goes to the police the behaviour with him is as if he is an accused. Due to this the common man fears to go to the police station. The environment in SIT office was just opposite to this and so more than 1600 cases were registered.
Hundreds of acres of land grabbed
Even today hundreds of citizens are facing problem because of land mafia Dilip Gwalwanshi, it alleged. Societies have been formed and plots have been marked on land that has been grabbed. House are being constructed on plots. There is no possibility of the original person land getting justice.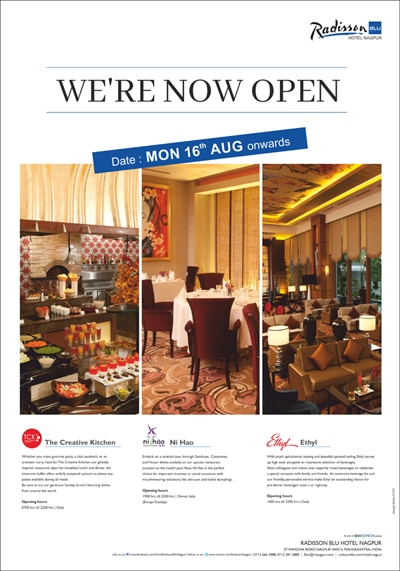 Sisodiya demand to form SIT
Social worker Vivek Sisodiya who often raises his voice for protecting the govt land has demanded the govt and the police Commissioner to once form the SIT during their tenure. This will help to get support for the party, he has said. By the time the SIT is formed the complainants will double but at least the people whose land lands have been grabbed will get justice.