Nagpur.
A significant rise in the number of patients reporting positive to swine flu and resultant deaths, have sent alarming signals to Nagpur health department who has now diverted all its attention towards containing the fast spreading infection. On Tuesday, another swine flu patient died taking the total number of deaths so far to 12. Of these 11 deaths were reported in the month of January alone. These are patients who belonged to the city. With private hospitals treating patients from outside Nagpur, the number of swine flu fatalities in city would be higher.
The latest update put the total number of patients detected positive for swine flu at 35. The sudden spike in the number of swine flu cases has concerned the doctors and the civic authorities. Now health department of Nagpur Municipal Corporation has focused its attention on this area.
The swine flu death reported on Monday is the second such death reported in Jattarodi. The deceased has been identified as Kailash Maske, 42, a resident of Indira Nagar, Jat-tarodi. Maske was reportedly admitted to swine flu ward of government medical college and hospital on January 30. His blood samples were sent to the laboratory at Mayo Hospital. Tests revealed that he was affected by swine flu. Maske's condition was serious since beginning and he was kept on ventilator since three days. He passed away during treatment at 10.30 am on Tuesday. It is worth mentioning here that one patient in the same locality had died of swine flu ten days ago. Head of Department of preventive medicine, GMCH Dr Arun Ghumne will probe if Maske was in any way related to the patient who died earlier.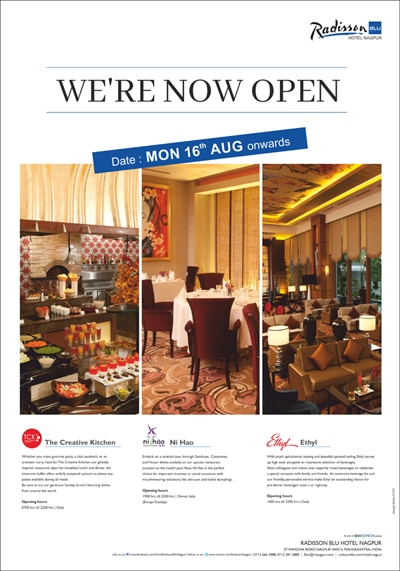 Doctors have also expressed concern about the changing pattern of infection that is affecting seemingly healthy individuals rather than those with weak immunity.
"The problem is that the symptoms of swine flu, like cough and fever, overlap with those of many other diseases. This makes diagnosis difficult. What we are seeing this time is that the pace of the disease development is also faster than usual with fever on the first day, breathing difficulty on the second and the lung going bad in a week," opined intensivist Dr Swapna Khanzode, who has been attending swine flu patients since 2009 at KRIMS Hospital. She added there have been cases where the patients did not show any symptom despite being H1N1 positive.
Alert in Chandrapur, Gadchiroli
The health administration has been put on alert in Chandrapur and Gadchiroli following discovery of suspected case of swine flu in Saoli. The patient, Santosh Pazarpalliwar (45), was initially admitted to a private hospital in Chandrapur city, but the doctors there referred him to Nagpur after discovering the symptom of the deadly disease.
"The suspected swine flu patient was admitted here was referred to Nagpur Medical College and Hospital (GMCH) on Saturday. We have screened all the people having symptoms of flu, cough and pneumonia in Saoli for HINI infection following the discovery, but none has been found positive. Still we held an emergency meeting and put all the medical officers on alert," said district health officer (DHO), Chandrapur, Dr SG Gogulwar.
Health officials said most of the patients who have tested positive are from Nagpur, Gondia and the neighbouring state of Madhya Pradesh. Experts investigating the cause of the outbreak blame low winter temperatures.
The H1N1 virus that causes swine flu first appeared in Mexico in 2009 and rapidly spread around the world. The Nagpur municipal corporation has set up a special ward at the Indira Gandhi Hospital, and another special ward at GMCH.