Nagpur.
The essential medicines including insulin, hepatitis injection, anti-diabetes drugs, antibiotics and some of the cancer medicines have become costlier by 3.8% starting April 1. This hefty hike delivers a severe blow to the common man's wallet.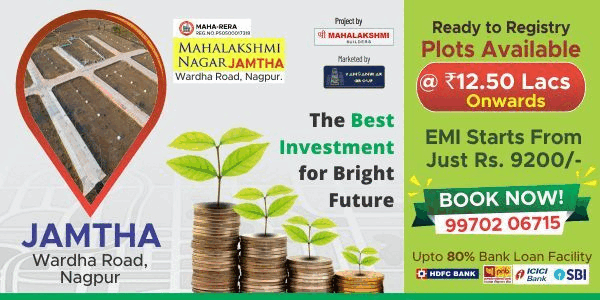 This move has hiked the prices of 509 formulation packs, in line with the annual increase in the Wholesale Price Index (WPI). As per the ET report, the latest hike also applies on condoms, which are part of the list of essential medicines.
The list of 509 medicines include Alpha Interferon injection used to treat hepatitis B and C as well as certain types of cancer, carboplatin injection also used for cancer treatment, fluconazole capsules indicated for fungal infections, among others.
The government directly caps prices of a total of 348 essential medicines, based on the simple average of all medicines in a particular therapeutic segment with sales of more than 1%. Besides, the Centre also regulates prices of all other medicines and companies are allowed to hike prices of such drugs only up to 10% in a year. So before you risk your health by eating junk or getting drenched in untimely rain, remember to calculate the expenses.