Nagpur: Enforcement Department of Nagpur Municipal Corporation (NMC) removed encroachments in Laxminagar and Nehru Nagar Zones and seized several materials. The NMC squad also recovered Rs 20,000 from the encroachers towards fine.
In Laxminagar Zone, encroachments at Laxminagar Square, Bajaj Nagar Square, Abhyankar Nagar Square, Shraddhanandpeth, Mate Square, IT Park Square Road were removed and material seized. The fruit vendors, eateries vendors, kabadi dealers and other faced the action.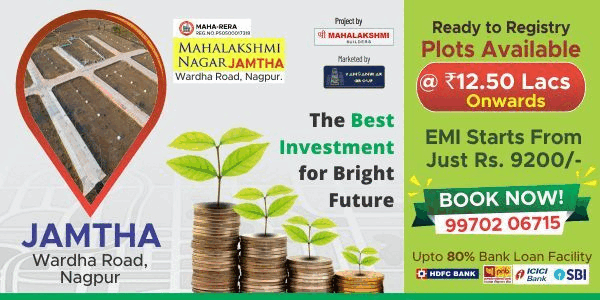 In Nehru Nagar Zone, several paan thelas, fruit shops, vegetable shops, juice thelas, tea-snack shops, and other encroaching shops were removed and seized from various areas. In both the actions, NMC recovered around Rs 20,000 as penalty from the encroachers.