Bihar in the days ahead, is going to point the way to how politics is going to be played in the most influential Northern states where the PMs of India are decided. With 'Chanakya' Nitish back in the driver's seat and Lalu as his charioteer this is going to be a Mahabharat worth watching.
Sworn in as CM for the fourth time on Sunday February 22nd, the 63 years old Nitish has no time relax or rest.
For he may have won the battle, against the BJP-Manjhi combo, but he has a bigger war waiting for him ahead. What happened last week was just a practise skirmish where both sides were flexing their muscles and trying out manoeuvres that will firm up as strategies in days ahead.
But this is exactly where Nitish Kumar's forte lies. Not for nothing he has been called the 'Chanakya' in Bihar who while keeping his eye on the main goals of development and progress knows how to craft behind the scene s. Hese is going to have his hands full what with the Janata Parivar factions having got together after multiuple splits. Can this abofamily of brothers and cousins and samadhis ( literally, soon) come together under one roof again amicably? How will athey manage the caste affiliations and the Hindu-Muslim-Dalit algorithms?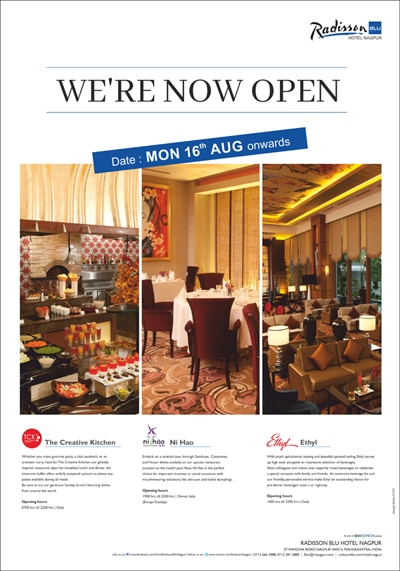 When prior to the vote of confidence for Jitan Ram that never was to be, BJP kept harping on his 'mahadalit' status, it was not a matter of rhetoric only. Kumar's earlier decision to name Mhanji as his successor despite loud protests and Mhanji's subsequent war of rebellion point out to the growing importance of dalits in Bihar politics. This was a caste/class that has been depressed for too long and opressed terribly – first by Bihar brahmins and then by the Yadavs. It is known that for decades after inpendence the dalits of Bihar did not dare to come out to even cast their votes, such a miasma of fear was woven round them. To his credit, Lalu , despite being a Yadav, was the first to instill some level of confidence in them. Empowerment of dalits and women, will remain his greatest accomplishments for his state that no fodder scam can sully.
So now if it is the BJP that is going to be angling for dalits 'vote bank' ( a difficult task considering they ditched Manjhi in 'beech bhanwar' recently) Nitish is going to have the great strategist Lalu on his side. (It may be recalled that Lalu in a way was Nitish' Godfather who brought him in politics in the first place, now the roles are reversed). Lalu is not just by himself but now has the UP Yadavs too as his 'dowry'. The newly resurgent configuration is going to be a formidable enemy for BJP in UP too in the years to come when that state goes to polls.
whether they are willing to take responsibility or not, the duo of Modi-Shah have brought Advani's worst fears come true; BJP – except for an odd alliance with PDP in far flung J&K – stands in isolation again. This was the situation that Vajapayee had faced in his 13 days as PM and then worked so hard to change. He and Advani had been a team that had seen diverse elements like Mayawati, Telgu Desam, National Conference etc. come under one roof in NDA. With their divisive and acrimonious politicking Modi, who later chose Shah to lead the BJP have frittered away the advantage and driven away the allies.
That indian politics is going to be more and more of team effort is obvious from the picture of BJP's Parliamentary affairs Minister having to woo Sonia Gandhi for the smooth running of the Budget session.
These newly forming dispensations are going to get more interesting since Lalu-Sonia have always jelled well together.
So cricket fever may be in the air right now, but the political circus is going to be where the big ticket entertainment is going to be for watchers.