With objectionable content MP woman attempt to defame colleague's wife in Ajani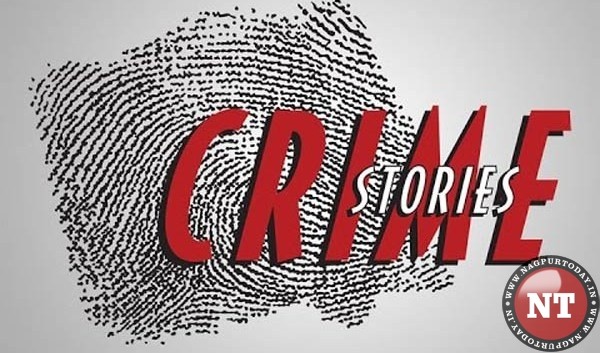 Nagpur: Ajani police has booked MP woman, working with a marketing company for allegedly blackmailing colleague's wife over a video that captures her changing cloths.
It is learnt that the accused Dipmala Chetan Chaudhary resident of Indor, MP used to work with complainant's husband reside under the jurisdiction of Ajani police station.
Being work colleague she has visited victim's native frequently. According to 35-year old complainant, Dipmala has visited her home on November 13, 2017. However the accused has allegedly recorded her when the victim was changing cloths.
The matter came in to light, when complainant received a parcel on July 23 this year comprising a book, threat letter and video CD. When she played that CD she was stunned to see herself changing cloths in it.
According to victim, her and Dipmala's relation had turned sour and she's caring out this act as revenge. In letter, accused has threatened victim to public the video.
Ajani police has registered a case under relevant sections. Further probe is underway.