Nagpur: Even as nothing has been initiated further ever since the announcement was made to dissolve Nagpur Improvement Trust (NIT), the subsidiary civic body of Nagpur along with Nagpur Municipal Corporation, the former's chief appears to be ready for any eventuality. As NIT's future hangs in balance, its chairman Deepak Mhaisekar chose not to propose any new project in the budget for 2018-19 presented on Friday. The outlay for 2018-19 is Rs 612 crore. He also revised the 2017-18 budget by reducing the outlay from Rs 957 crore to Rs 810 crore.
NIT was to be dissolved in December last year and its functions handed over to Nagpur Municipal Corporation. Chief minister Devendra Fadnavis, however, seems to have done a rethink and there is no word on dissolution of late.
Very few expenditures have been proposed in next year's budget. Rs 40 crore have been sanctioned for development of civic amenities in Gunthewari (unauthorized) layouts. Rs 20 crore obtained under MP and MLA funds and Dalit Vasti Sudhar Yojana, will be spent on building community halls, footpaths, laying water pipelines, sewers, etc. Tarring of existing roads and construction of cement roads have been allocated Rs 97 crore.
Mhaisekar has sanctioned Rs 2.5 crore for renovation of NIT swimming pool near Ambazari lake and Rs 2.53 crore for developing Constitution Preamble Park at Government Law College.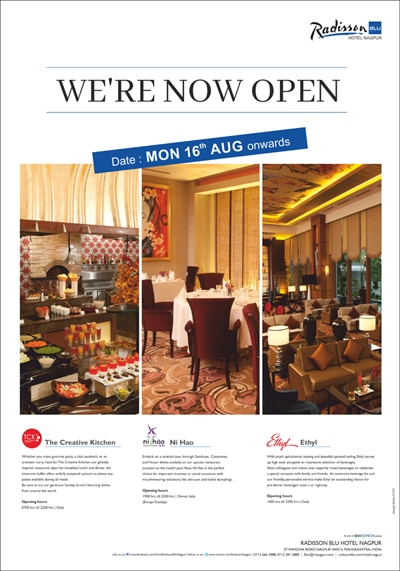 NIT has recounted its achievements in the year 2017-18 in a press release. It issued 8,196 demand letters to residents of Gunthewari layouts and regularized 4,090 plots. The agency had launched a drive to reduce use of paper and scanned 18.82 lakh documents to digitize them.
NIT was asked by state government to regularize encroachments on its land and give 2,482 plot ownership letters to slum-dwellers of Dipti Signal, Panther Nagar, Adarsh Nagar, Nehru Nagar and Prajapati Nagar. It has so far given 545 ownership documents. The Trust board on Friday approved the proposal to provide 651 ownership documents to residents of Sanjay Gandhi Nagar, Sonbaji Nagar, Gulab Baba Zopadpatti and Indira Nagar.
NIT completed development of a health park near Rajiv Gandhi Hall at the cost of Rs 78 lakh. A cement road was built from Omkar Nagar Ring Road to Besa at the cost of Rs 8.67 crore. NIT was asked to set up an e-library at Balaji Nagar, Manewada, at the cost of Rs 3 crore. NIT half-completed the projected and spent Rs 1.5 crore on it 2017-18.
The agency had decided to widen the road from Manewada Ring Road to Besa under Integrated Road Development Project (IRDP) at the cost of Rs 5.7 crore. It spent Rs 3.5 crore on this work this year.